Happy March, Everygirls! Spring is just around the corner and I'm all kinds of excited, but with warmer weather and wildflowers come the overwhelming temptation to give up on those 2016 resolutions—particularly the resolution to read one book a month, especially when Instagram and SnapChat keep calling your name instead.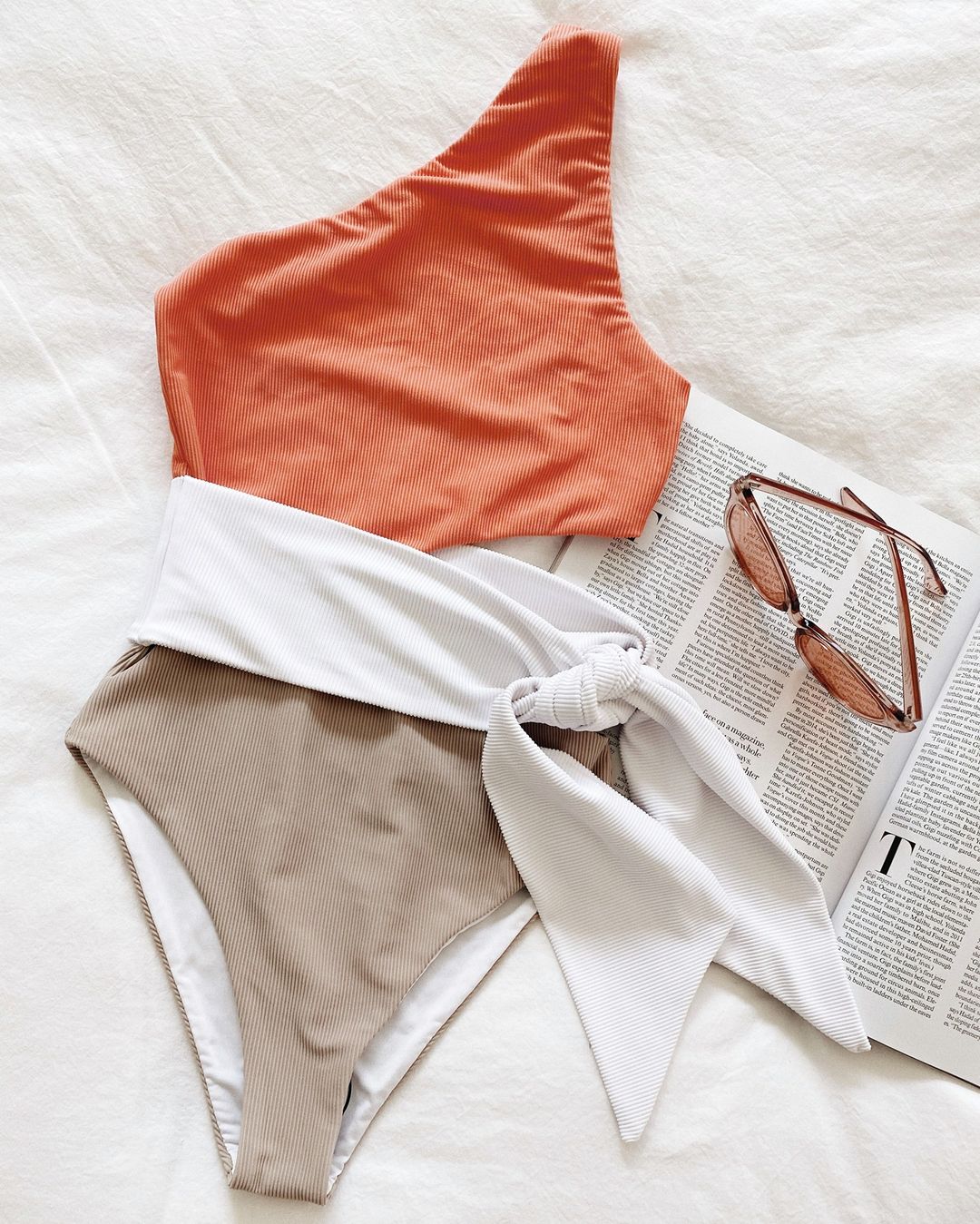 Look No Further: These Are the Best Swimsuits for Summer
To which I say: Stay strong! I'm right here with you and we're in this together.
For the month of February, I chose to read a classic, one that had been on my list for ages and I really should have read years ago.
I Know Why the Caged Bird Sings by Maya Angelou is the first volume of her non-fiction, autobiographical series. Set in the segregated South during the 1930s, it chronicles Angelou's childhood, shaped by love, trauma, and systemic discrimination.
If growing up is painful for the Southern Black girl, being aware of her displacement is the rust on the razor that threatens the throat.
After the dissolution of her parents' marriage, young Angelou moved with her brother Bailey to the sleepy town of Stamps, Arkansas to live with her grandmother, a devout and hardworking woman who owned the town's general store. While Angelou was quick to inform readers that her upbringing was far more comfortable than some of the poorer members of town, she made no effort to shield readers from the darkest events in her young life, which she recounted with the same poetic prose as she did the lighthearted, laugh-out-loud moments.
"If growing up is painful for the Southern Black girl, being aware of her displacement is the rust on the razor that threatens the throat. It is an unnecessary insult," she wrote. This is just one of the many phrases within the novel that point out injustice with a heart-wrenching skill and simplicity I could only dream of mastering as a writer.
I loved this book and read it in about three days. Angelou's hypnotic literary voice carries you through each chapter, and though she fearlessly tackles complex (and even taboo) subject matter, she writes in a way that's relatable, not talking down to her readers.
Angelou's book was a window into a world I have never known and rarely considered, but it was also a coming-of-age story that hit home on the deepest of levels because the pains of growing up, of being stretched and shaped and challenged by new experiences, is universal.
"I reasoned that I had given up some youth for knowledge," writes Angelou. "But my gain was more valuable than my loss."
So what's next for March?
We asked on our Instagram what all of you are reading (and what we should read this month) and we listened! An overwhelming number of you mentioned that you had Rising Strong on your list or already on your bookshelf.
I'm looking forward to stepping out of my comfort zone (I usually stick with historical fiction and autobiographies) with this one! I hope you'll read along. Remember to record your progress on social media with #TheEverygirlReads, and feel free to reach out to me on Twitter and Instagram if you want a reading buddy.
Happy reading!