Here at The Everygirl, we understand the nature of busy women. You barely have time to eat breakfast in the morning, let alone spend the day surfing the web. That's why this week, we're sharing some of our favorite articles on pop culture, design, and more.
How did this not exist before?! You can order the test here.
Jones watching Dany's dragons blow some sh*t up is SO PURE.
my male roommate was following my car and two girls in the car next to me noticed and pulled down a window at a stoplight to ask if i was ok

— Nancy Pham (@nancyphamcy) August 10, 2017
👏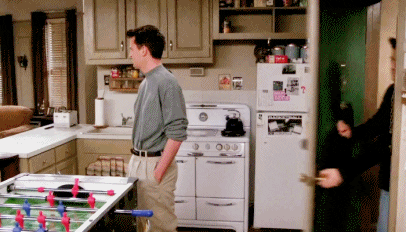 OMG IT'S OVER $100,000 THAT IS TRUE FRIENDSHIP
Finally an answer to the question "what if I had a debit card when I was seven?"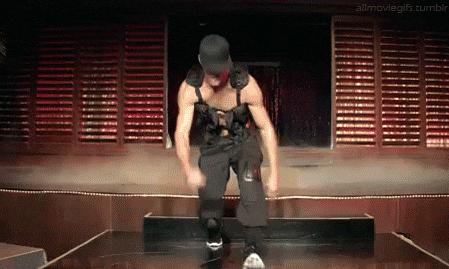 Good lord, someone send that man on tour.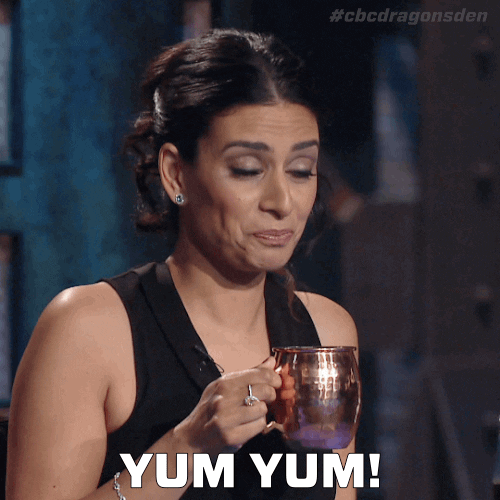 Eh, worth it.