Here at The Everygirl, we understand the nature of busy women. You barely have time to eat breakfast in the morning, let alone spend the day surfing the web. That's why this week, we're sharing some of our favorite articles on pop culture, design, and more.
Super cheap, super high-quality product that works AND is now easy to get? I guess 2017 ain't all bad.
The Leo was spot on, just sayin'.
As long as Meryl Streep's character isn't dead because um, no.
Is it time for the Royal Wedding yet?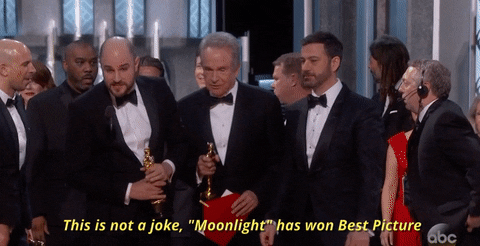 Also, remember the Pepsi commercial?? THAT WAS THIS YEAR. Feel old yet.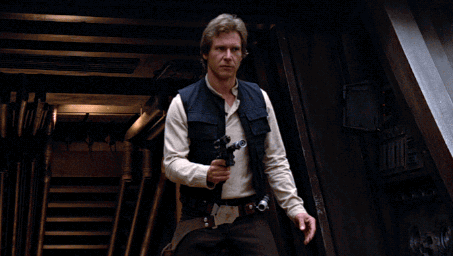 "Something I really liked about this movie was all of the men were cowards and showboats and all of the women were stately heroes and everybody else was an animal or ball." WORD.
Love you, Kristen.