Here at The Everygirl, we understand the nature of busy women. You barely have time to eat breakfast in the morning, let alone spend the day surfing the web. That's why this week, we're sharing some of our favorite articles on pop culture, design, and more.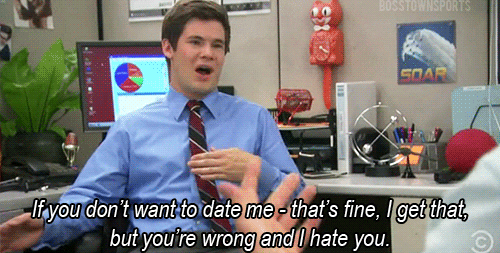 Single and ready to mingle, y'all.
"We chose to share our story so that everyone can see that trans people are no different from the next person who bleeds, or cries, or loves," Ireland said. "People like me and Logan want to serve the country that we love — a country that is already great."
Among the stars and directors: Lacey Chabert, Candace Cameron Bure, and Jennifer Love Hewitt. Dreams coming true here.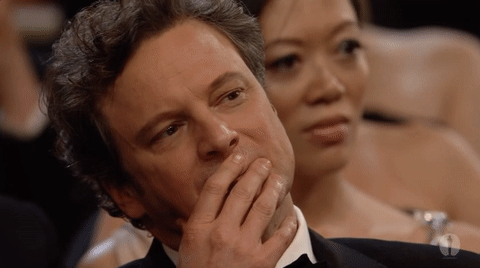 The thirsting continues.
Can people be redeemed? An investigation.
#thatportraitmodetho
Marry me, Idris.
---
Also published on Medium.