We totally understand your busy lifestyle. You're absolutely doing the most in your office or in your home, getting sh*t done (cause who run the world? Girls.)–driving carpool, packing lunches, planning meetings, sending emails, front-tucking your button-up, fitting in yoga, and I won't even mention that layered shortcake your mother-in-law "suggested" you make for 4th of July next week. Forget having the time to surf the web! But if you want to stay relevant and on your pop culture (because we deserve to have it all), we've already done the work for you. Take 2 minutes of your me-time to catch up on the best of the web this week, as we're sharing some of our favorite articles on pop culture, design, and more.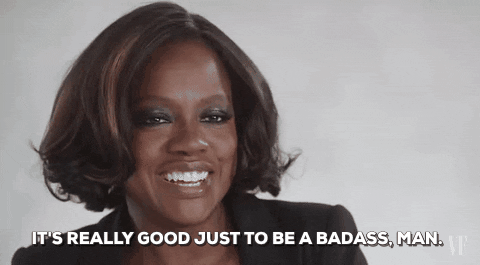 They're celebrating [a few of the many] women who "show up, speak up, and get things done." It's 2018, and *finally*, it's starting to feel like being a woman is not a disadvantage, but is actually… badass.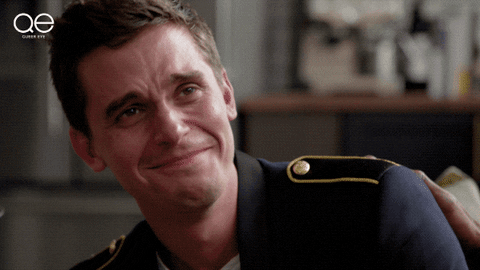 If you don't get google alerts of Queer Eye like I do, you might not know that the most magical Twitter exchange of all time happened this week. Mindy Kaling, Chrissy Teigen, and our favorite avocado-lover and perfection in human form, Antoni from Queer Eye, had a conversation that teased a potential cooking sesh together. Aka Cravings meets Poke served two ways meets Beyonce Pad Thai. The world may not deserve this much, but give it to us anyways.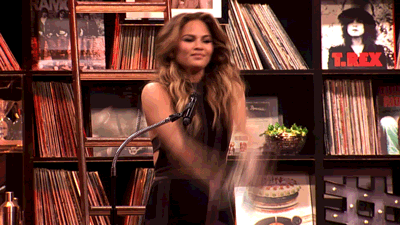 Because if she said jump, we would say, "how high, and also, which highlighter do you use?"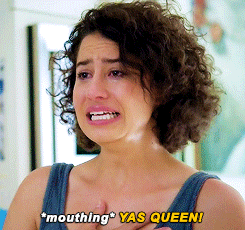 Yeah, you heard that right. Barbie, the doll that once was known for unrealistic body goals is now doing its part to help women excel in STEM. And it's not just "STEM Barbie" because–been there done that (remember the Astronaut Barbie that was #goals, and also #onmychristmaslist?), Barbie has also partnered with Tynker to help young girls understand the STEM careers available to them. Perhaps the change in the iconic doll company is indicative of how our expectations of women are changing. Now that's a win.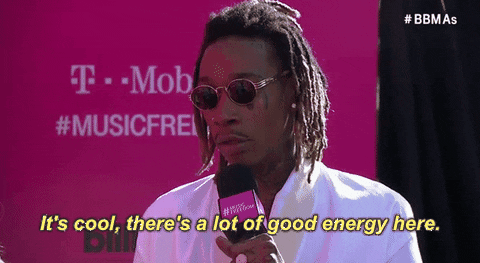 Sure, this may sound like some more weird BS focused on "energy" and doesn't actually do much, but real talk, we spend a lot of time a day at our vanity or makeup mirror. Shouldn't we set it up in a way that is not only pretty, but might make us happy? Give Feng Shui, an actually powerful and ancient wellness technique, a try in this small (pretty) dose, because this is so the next thing we need for balancing our auras. I mean, at this point I'd do just about anything for good energy–I'm still catching up on sleep from the Royal Wedding.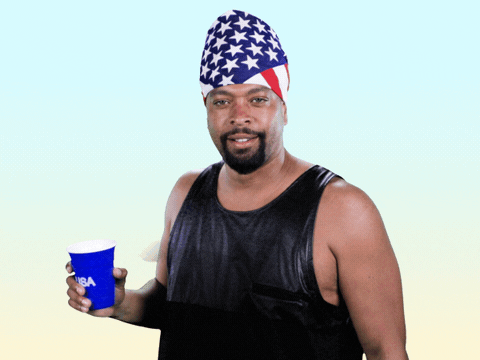 Including a "Margarita Float" for those of us who prefer a different kind of treat.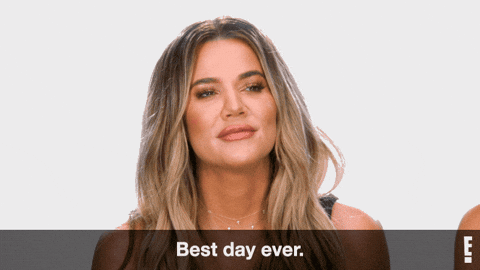 Say what you will about the reality star, fashion entrepreneur, body-positivity activist, and best-selling author (because she's way more than just "Kim's fat, funny sister" [her words, NOT mine!]), but she's turned a lot of negativity in her life into badass positivity (which is not usually how celebrities handle adversity in the spotlight), and that should be celebrated in any woman. Also, it seems that the super protective Kardashian Klan has forgiven Tristan (Instagram official), so maybe, we can too. Khloé, we just want you to be happy.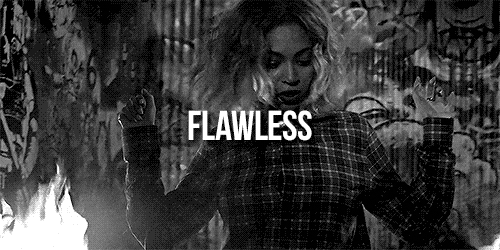 No matter which album you get, you're always **flawless.