Here at The Everygirl, we understand the nature of busy women. You barely have time to eat breakfast in the morning, let alone spend the day surfing the web. That's why this week, we're sharing some of our favorite articles on pop culture, food, design, and more.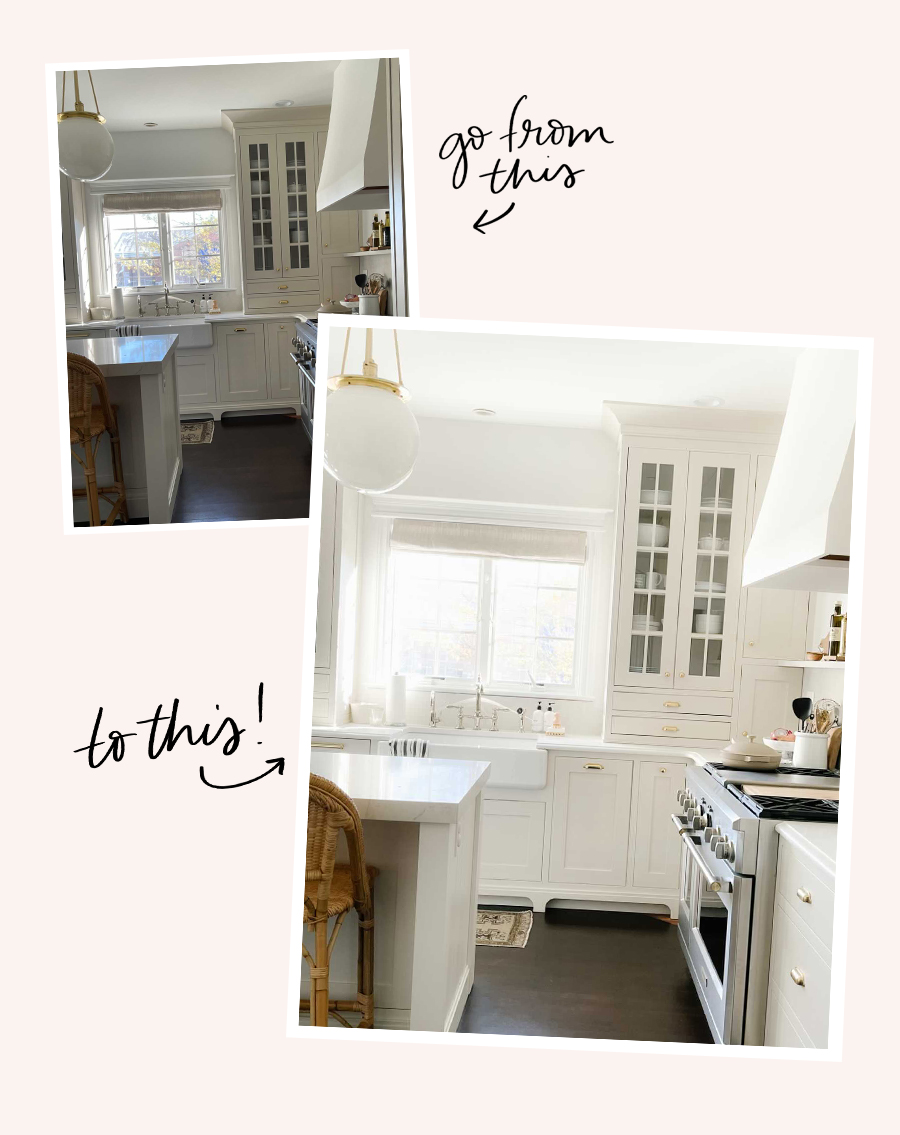 NEW! The Everygirl Presets for One-Click Editing
We just launched mobile Lightroom presets, available for download right now! A beautiful photo is literally just a tap away. And with nine different styles from moody to ultra bright, you'll have endless editing options.
GRAB THE PRESETS >
1. Toast to #Rio2016 with Brazil's national cocktail.

What better way to celebrate opening ceremonies than with a caipirinha?
"I bark right back. It's like, 'You want to play this game?' I invented this game."
3. You should probably know how to make these dishes.
According to Refinery29, if you're in your 20s you should have these under your belt.
 *Opens browser. Adds everything to online shopping cart.*
Source: POPSUGAR
But that's not stopping us from eating all the cookies we can today. (WARNING: You'll go to great lengths to get a cookie after seeing these mouth-watering recipes.)
Source: @ParisianFloors
Especially when they're in Paris.
7. "Relationships around the country are being tested by cargo shorts."
There were so many good things from the '90s. Cargo shorts were not one of them.
Source: Soho Grand Bar & Lounge
…with this comprehensive Sex and the City dining guide (complete with a map!).
Tell us, what were your favorite articles from the web this week?