Oh, the beloved bar cart. You either already have the perfect one in the perfect spot or you're like me and can't quite find the right shape, style, or price tag! It can also be quite difficult to find the perfect spot where you're not always running into that beauty of a barcart! Monika Hibbs of The Doctor's Closet and SHOP by Monika has taken the bar cart to the next level. Not everyone has the space for a bar cart, so she has created a "bar area" that can transform with each event, holiday, and mood you're in! Today Monika is sharing three of her favorite "bar areas" that will let you be flexible and transform an area into the perfect bar space!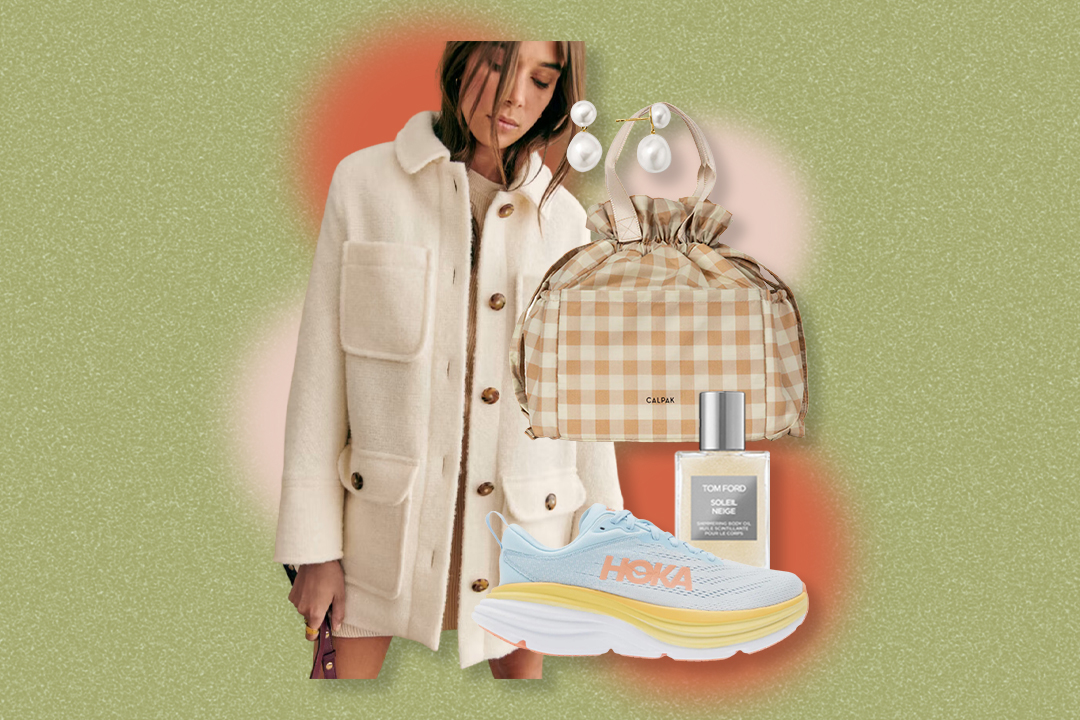 1. The Classic Bar Cart on a Tray
Wish you had a bar cart at all your events but really don't have space for it? Get a hold of a foldable tray that you can setup for each one of your special parties! Choose your favorite liquors, juices and mixers! Don't forget some gold detailed classes, fun straws and DIY confetti sticks! (Pick up some garland from the dollar store, cut it up into one inch pieces, wrap around a wooden mixing stick and secure with some hot glue!) Ta-Da! You're ready for your party.
2. Wall Shelf Mimosa Bar
As we're in full Holiday mode and with Christmas just around the corner. Mimosas have been on many morning menus! Create a fun Mimosa bar by using wall shelves that you already have in your space. Tuck those dusty books away and make room for an adorable mimosa station/ bar area where your guests can help themselves to an extra special morning treat!
3. Chalkboard bar
Teach your guests how to mix your favorite cocktail! Write out easy instructions with arrows and ingredients all laid out on a fun DIY chalk board. Grab a piece of plywood and paint on some chalkboard paint… easy!. And you can position it anywhere convenient. Creative, fun and definitely a party hit.