Adding holiday decor to your home makes the season seem all the more festive, but many of us live in spaces that don't allow for overblown holiday greenery. No room for a Christmas tree? No mantel? No staircase for a garland? No problem. There are many things you can do to spruce up your home for the holiday season, without cramping your style or space. Here are a few!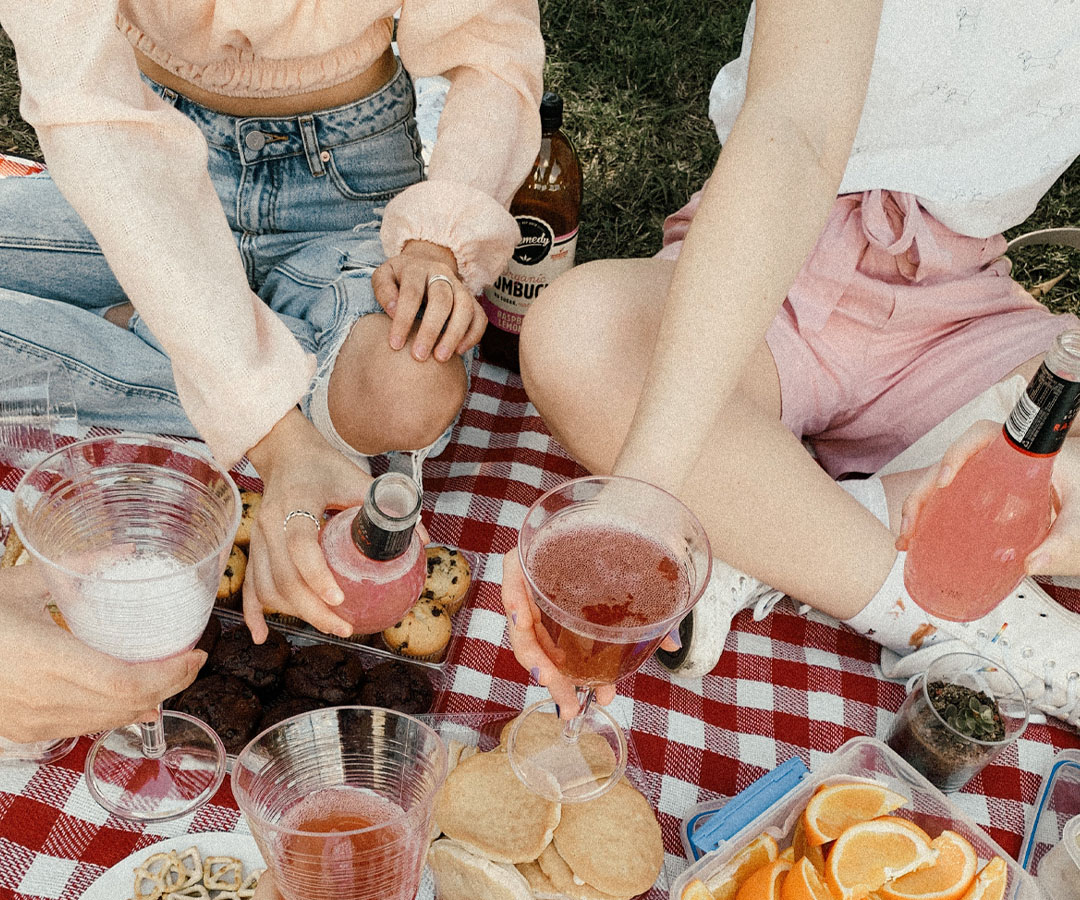 CURRENTLY TRENDING IN /
LIVING
your complete summer shopping guide
Deck the Windows
Hanging garlands with pine boughs, ornaments, or paper cutouts around or across your window is a cute way to dress up your space without taking up precious floor space. Depending on how you hang the decorations, you can enjoy them from the outside as well!
Source: One Kindesign
Source: Homedit
Utilize Side Tables
If you don't have a grand dining table, do not worry! Coffee and side tables are a great place to create seasonal vignettes of any kind without taking up too much real estate.
Source: Weekday Carnival
Common Scents
Smelling the holidays is almost just as important as seeing it. Pomanders, gingerbread, pine boughs, or a simple scented candle can fill your home with the essence of the season and takes up minimal space.
Source: Simple Bites 

Source: Hello Natural 
Tabletop Tree
Even if you won't be at your home for the holidays, it's still nice to have a tree. Something about it just makes us feel all warm and fuzzy inside! But many homes simply cannot accommodate a full-sized tree. So take a few branches and create your own Christmas tree bouquet or invest in a mini-tabletop version. We love this option from Urban Outfitters for less than $25!
Source: onekindesign
Source: Style Me Pretty
Front Door
Make sure to give your guests a warm holiday greeting by decorating your front door. Anything from a simple wreath to a DIY hanging decoration will do the trick.
Source: Style Me Pretty
Source: Etsy 
Let There Be Light
Never, and I mean never, underestimate the power of twinkle lights and holiday spirit! A string of lights wrapped around a doorway or bunched up in glass jars could melt even the Grinch's heart.
Source: Urban Outfitters

Source: Godfather Style