Here at The Everygirl, we understand the nature of busy women. You barely have time to eat breakfast in the morning, let alone spend the day surfing the web. That's why this week, we're sharing some of our favorite articles on pop culture, design, and more.
The 82 stars who participated in this protest symbolized the number of women who have been featured in this film festival over the last 71 years.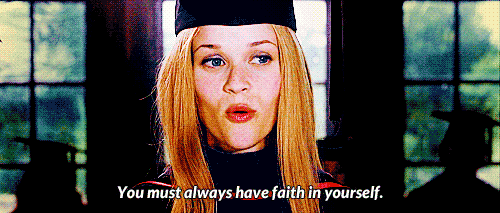 The women who are speaking this year account for almost 60% 0f the speakers at the 25 schools that have the largest endowments in the nation.
If this doesn't already make you feel everything, the website also lets you see what each garment could look like on your body type by featuring models in every size of their spectrum so BRB CHEERING FOR ALL THE CHANGE IN THE WORLD.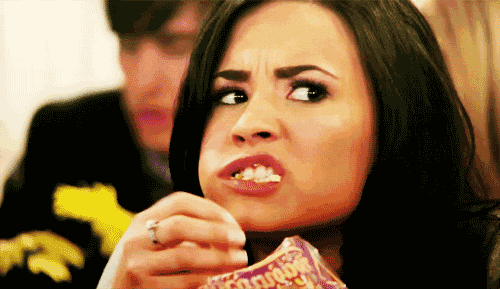 All the answers to our questions yet zero explanation for why WE ARE SO HAPPILY OBSESSED WITH MEGHAN. Plus, click here for our Royal Wedding Drinking Game.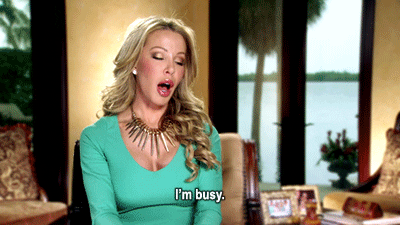 Thank you for your understanding.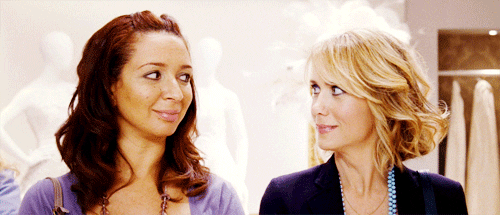 GOOD NEWS – you can't actually blame yourself for what your zodiac sign told you to do.