The next few months are going to be filled with outdoor events, a transition from iced to pumpkin spiced lattes, and slightly cooler temps, so we're thinking about which warm-to-cool(ish) weather pieces can be styled in different ways to adjust to changing temperatures.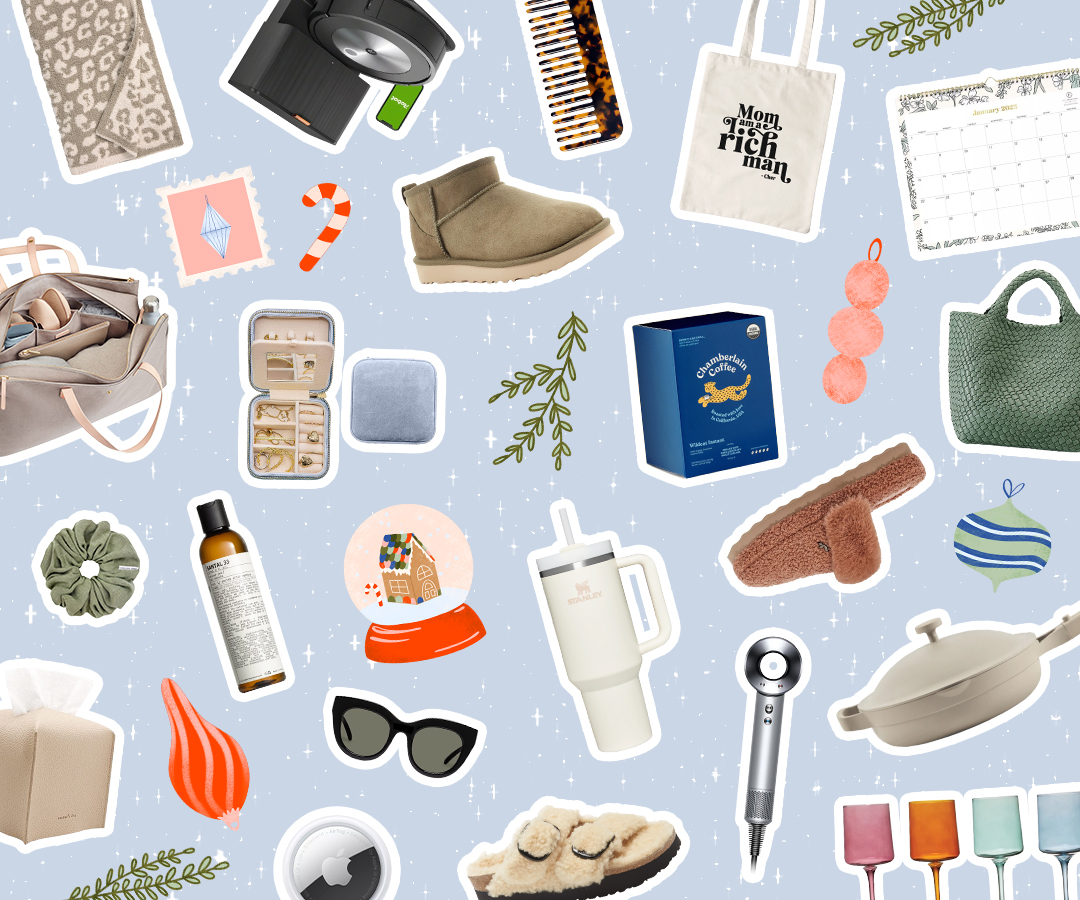 With hundreds of thoughtful gifts, you're sure to find something for everyone on your list!
August is a great month for revisiting your wardrobe with a sharp eye while deciding how to go about the upcoming transition from summer to fall. I tapped a few of my most stylish friends and fashion experts to see what they're adding to their closets for August. Read on to see what you need to be shopping for this month:
Source: @meghandono
1. A Go Anywhere Jumpsuit
My go-to for August? A jumpsuit that works for work (with a layer on top), weekend, and events all in one, with a simple switch of accessories. I love the formality of a well-fitting jumpsuit, and different fabrics can make them work across a variety of occasions and temperatures. It's a seasonal go-to for all the fun events and happenings fall brings.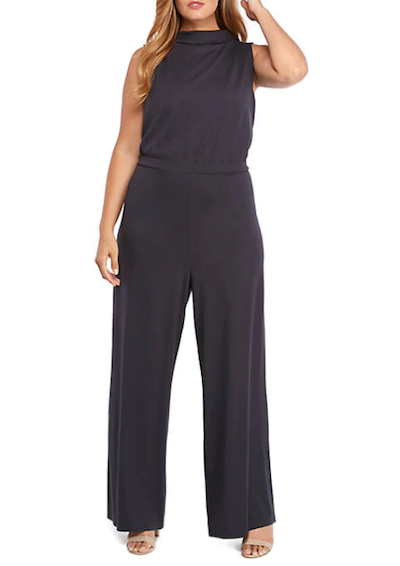 Source: @crystalinmarie
2. Leopard Shoes
Katie Schuppler of KSS Style Consulting didn't hesitate when I asked her what should be on my August shopping list. A leopard print on a traditional silhouette like a pump or loafer is such a fun twist to add to your wardrobe. You can make the simplest of outfits just a bit more chic with this sophisticated print.
Source: @girlwithcurves
3. Midi-Length Dress
Libby Britt, personal stylist at A Well Dressed Lifestyle in Alabama, is on the hunt for a great midi floral dress — and I couldn't agree more. "We begin to think about fall in August, but it's still hot, so a midi dress can be a great transition piece," Britt said. "Once the mornings and evenings begin to cool, you can add a jacket and wear this dress well into fall. In the heat of August, wear it with sandals and a fun summer hat."
Source: @ashbegash
4. Versatile Mules
Stylist Alyssa Doorhy of Co Chic Styling focuses on looking chic while still being comfortable, and her suggestion makes a lot of sense: Add a pair of versatile mules to the mix that can work with fun summer shorts and dresses now, and that will pair perfectly with denim as we head into fall. Experiment with patterns, solids, texture, and shape to create a variety of different looks to suit your tastes.
Source: @mylittlebooktique
5. Lightweight Jacket
Allison O'Brien, a national stylist at Trunk Club with a fashion sense I love, is adding a staple lightweight jacket to the mix for August. "Lighter summer colors, lots of linen and cotton, and jackets that you can roll the sleeves up on to stay cool are great layering pieces that work with shorts, dresses, and denim," O'Brien said. A good layering piece is always a good idea.
What key items are you adding to your closet this month? Share with us in the comments below!