Here at The Everygirl, we understand the nature of busy women. You barely have time to eat breakfast in the morning, let alone spend the day surfing the web. That's why this week, we're sharing some of our favorite articles on pop culture, design, and more.
Self care is the best care.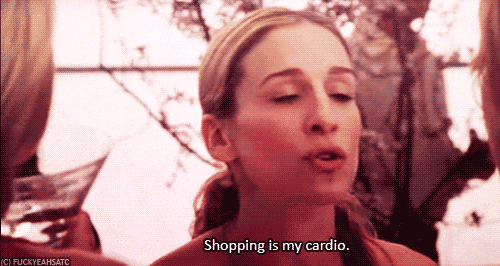 JUST SAYING. Also Meghan Markle has it so do we need to explain anymore?
What did Mirai Nagasu do? pic.twitter.com/J5OdNyVymm

— Ira Madison III (@ira) February 12, 2018
Mirai, if you're reading this, can we please go to brunch and be best friends?
Our thoughts and prayers are with the victims and their loved ones during this difficult time.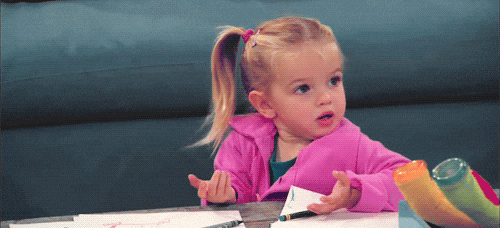 Apparently not every vegetable can be put in the freezer – BRB, second guessing everything.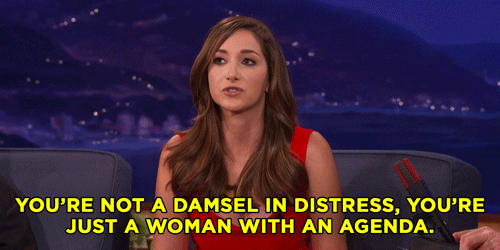 Remember to use the hashtag #RidingSolo to join forces with the other amazing women who are on their own journey!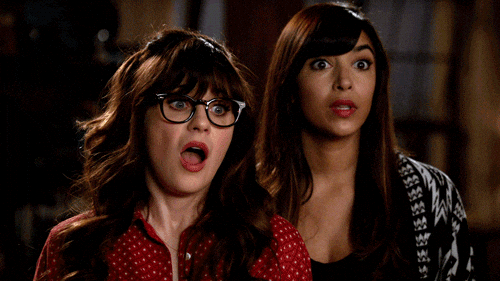 We're fine, but our 90s selves aren't.