Here at The Everygirl, we understand the nature of busy women. You barely have time to eat breakfast in the morning, let alone spend the day surfing the web. That's why this week, we're sharing some of our favorite articles on pop culture, design, and more.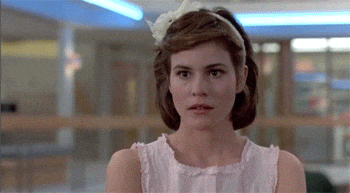 "Despite what Cosmo-of-the-90s would have us believe, entire genders are not "driven wild" by the same things. The clichés about what men and women like are so boring and, more dangerously, often wrong."
This to me was one of the saddest parts of the Louis CK story in the @nytimes. When you disrespect and sexually harass young, vulnerable people you become a dream killer. pic.twitter.com/q356XYY5lJ

— Judd Apatow (@JuddApatow) November 10, 2017
No. Also, why??
Extra in the best way.
Seriously, beauty industry, STOP DOING THIS.
Finally.
More 👏 female 👏 creators 👏 please.
💙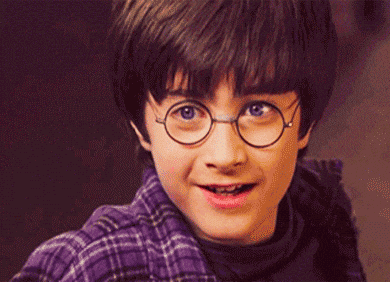 It's ~almost~ like getting a Hogwarts letter.