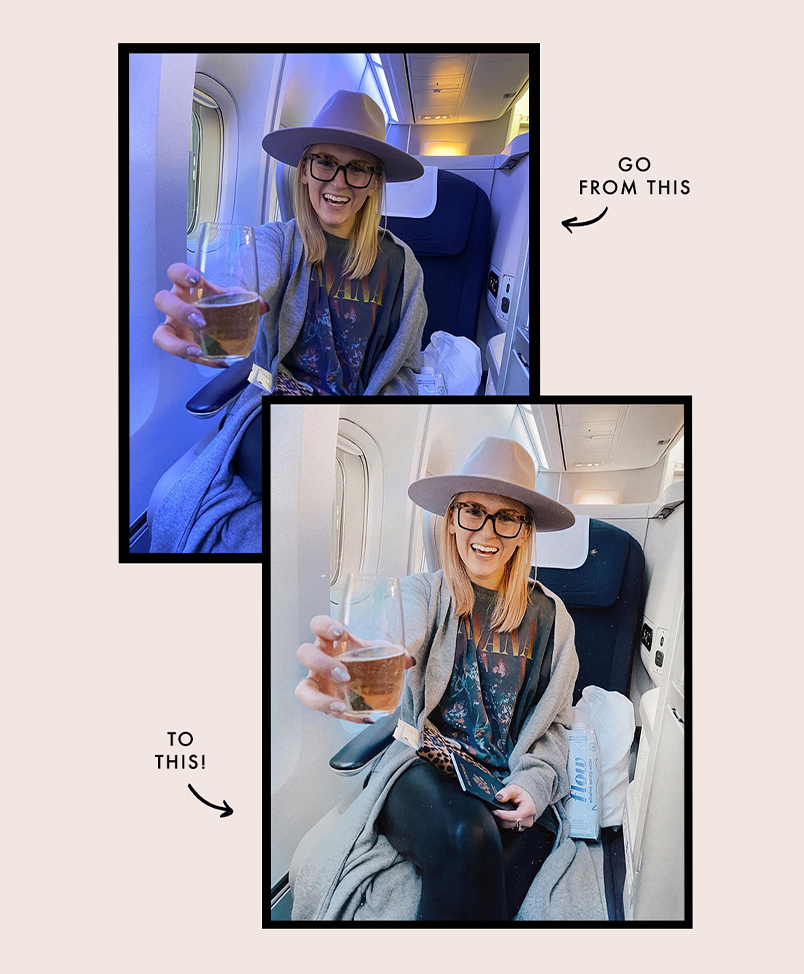 Want to style, shoot, and edit your photos perfectly every time?
We're sharing our secrets to photo editing in our all-new online course, Mastering Photo Editing On Your Phone. Enrollment closes on Thursday, so grab your spot now!
Our Cofounder Alaina Kaczmarski (possibly definitely the most festive person on the planet) ranks her top ten favorite holiday movies. Can you guess what's number one?
What's your favorite holiday movie? Tell us in the comments below!!