My first introduction to autism occurred while reading a Babysitter's Club book, titled Kristy and the Secret of Susan, where Kristy learns Susan—the young girl she babysits for—happens to have autism. As an eight-year-old, I didn't know anything about autism at the time, and so I assumed Susan's portrayal as a musical genius and data savant to be fully accurate. I also thought kids with autism were rare.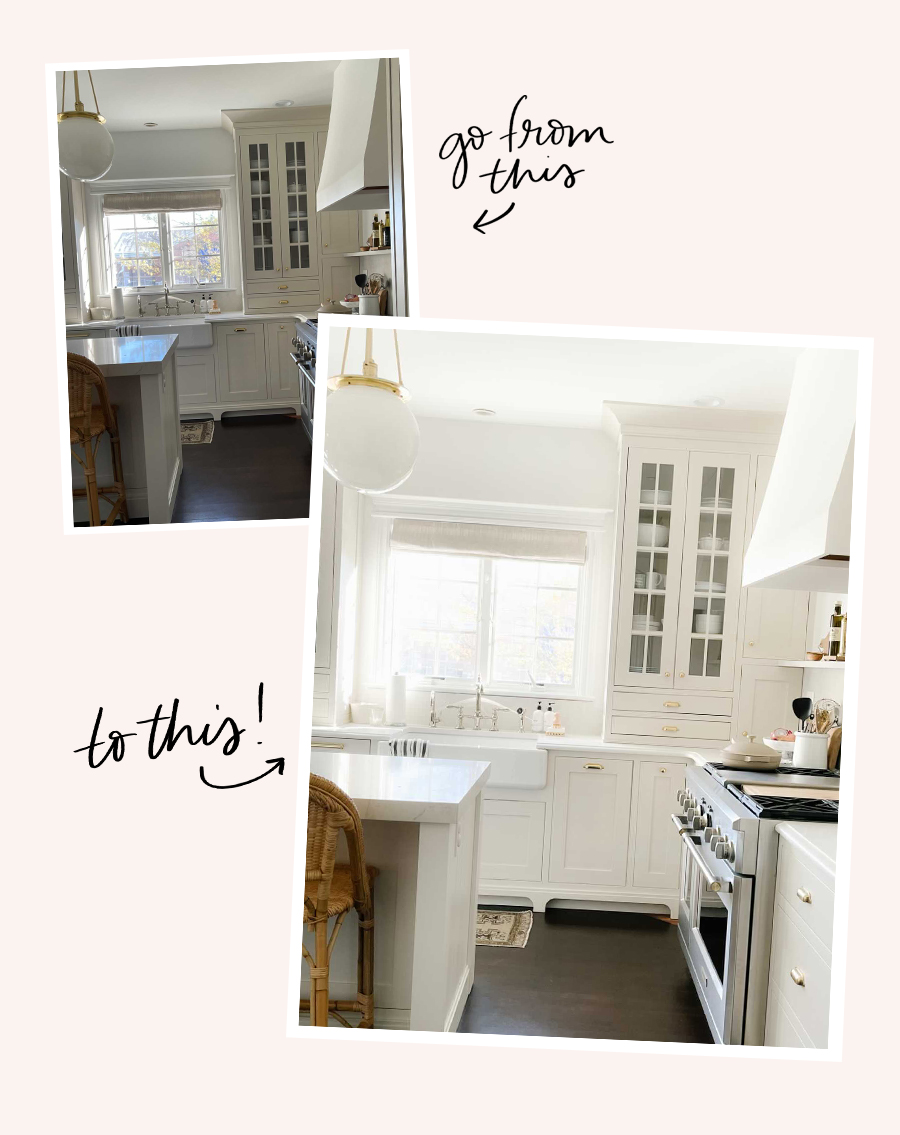 NEW! The Everygirl Presets for One-Click Editing
We just launched mobile Lightroom presets, available for download right now! A beautiful photo is literally just a tap away. And with nine different styles from moody to ultra bright, you'll have endless editing options.
GRAB THE PRESETS >
But according to the U.S. Centers for Disease Control, one in 68 American children have autism. Additionally, "autism" references a whole range of symptoms, skills and levels of disability ranging from mild to moderate to severe.
That's why Sesame Street's newest muppet—Julia, a four-year-old muppet with autism—is so important. Julia was introduced last year as a digital character in Sesame Workshop's Sesame Street and Autism: See Amazing in All Children, a global initiative for communities and families with children under age 5.
Julia will debut as a physical muppet in the classic children's television show world on HBO and PBS on April 10, but more importantly, she was created to build empathy with children and adults—something in short supply these days. Here are 4 lessons that Julia's already teaching us about tolerance and compassion.
1. Differences don't have to be ignored.
Yes, Julia has autism. And while I certainly don't mean to suggest autism is a "normal" (or easy) condition to live with, Julia is also presented as a fairly regular child. Sure, she has autism, but she's also shy, with red hair and green eyes. She likes to paint. When Julia talks, she often repeats what her muppet friends have just said (representing a condition called echolalia). And she doesn't like loud noises.
We've all met someone different than ourselves, and we know compassion and tolerance serve as huge factors for relationship-building and acceptance.
The brilliant way Sesame Street handles these differences? The show doesn't ignore them. When Julia ignores Big Bird, the scene shows him feeling frustrated and upset—until another character explains Julia has autism, and then Big Bird learns a better way to communicate with her. As another character puts it, "That's just Julia being Julia." (I mean, IMAGINE IF WE ALL DID THIS. World peace.)
2. Empathy is a learned skill.
Sherrie Westin, executive vice president of Global Impact and Philanthropy at Sesame Workshop, told PEOPLE magazine the purpose of Julia is to reach more children to teach them empathy. Recent studies indicate empathy is on the decline with kids overall, and with college students in particular, empathy has declined about 40% versus 20 or 30 years ago.
That's another reason why Julia's character is a big deal. We've all met someone different than ourselves, and we know compassion and tolerance serve as huge factors for relationship-building and acceptance. Tolerance makes our world better, and the good news is, it can be taught through repetition and example. Each Sesame Street character slowly learns how to interact with Julia; they witness her strong suits as well as her challenging moments.
3. No one person's experience is exactly the same.
On a special 60 Minutes episode, Julia's creator speaks about the intention behind the muppet's appearance. She mentions paying attention to certain nuances, like comfortable clothing, simple hairstyles, extra arms that can move around and half-lidded eyes that help indicate how Julia's autism does make her different than the other characters. But none of that is meant to reinforce stereotypes about autism.
Similarly, Julia's puppeteer, Stacey Gordon, knows firsthand what it is like to show multiple facets of personality for someone with autism. Gordon has a 13-year-old son on the autism spectrum, and she explains, "There are moments in the show where Julia gets overwhelmed by a loud sound and gets bumped when she's not expecting it and she has a panic attack and covers her ears and cries. Allen [another live character on the show] takes her out and does deep belly breathing to calm down. And in that moment, I had to imagine my son when he was going through all of that and used those moments to bring Julia to life."
Again: it is vital that we see, in media, various and diverse representations of people with autism.
4. Individual stories have the power to reduce ignorance and encourage acceptance.
A U.S.-based 2012 study discovered that 63% of children with autism have suffered from bullying at a rate three times as frequent as non-autistic siblings. Why? Because autistic children and adults are easy targets; they often struggle with social cues and strong emotional reactions. Additionally, people who have no experience of others with special needs may react negatively out of fear or ignorance—which is why exposure to stories about individuals with autism can be so powerful.
"We realized if we brought her to life appearing in Sesame Street, she would have even more impact [and] be able to reach even more children," Westin said on NPR.
And as part of Julia's entrance into the Sesame Street world, a related campaign called "See Amazing in All Children" gives children and families a story to hold onto, and a window into the world of autism. Kudos, Sesame Street, for teaching all of us to be more inclusive.
What do you think of the new "Julia" muppet? In what ways can this character be a resource for children and families with autism?