Whether you call it a bucket list, a life list, a to-do list, or something else entirely, we all keep track of things we want to see and do at some point in our lives—even if it's only in our heads. Although our specific items will vary widely, it's safe to say many of these lists include faraway destinations or activities, such as climbing Mount Kilimanjaro or witnessing an arribada (two of the top items on my personal to-do list!).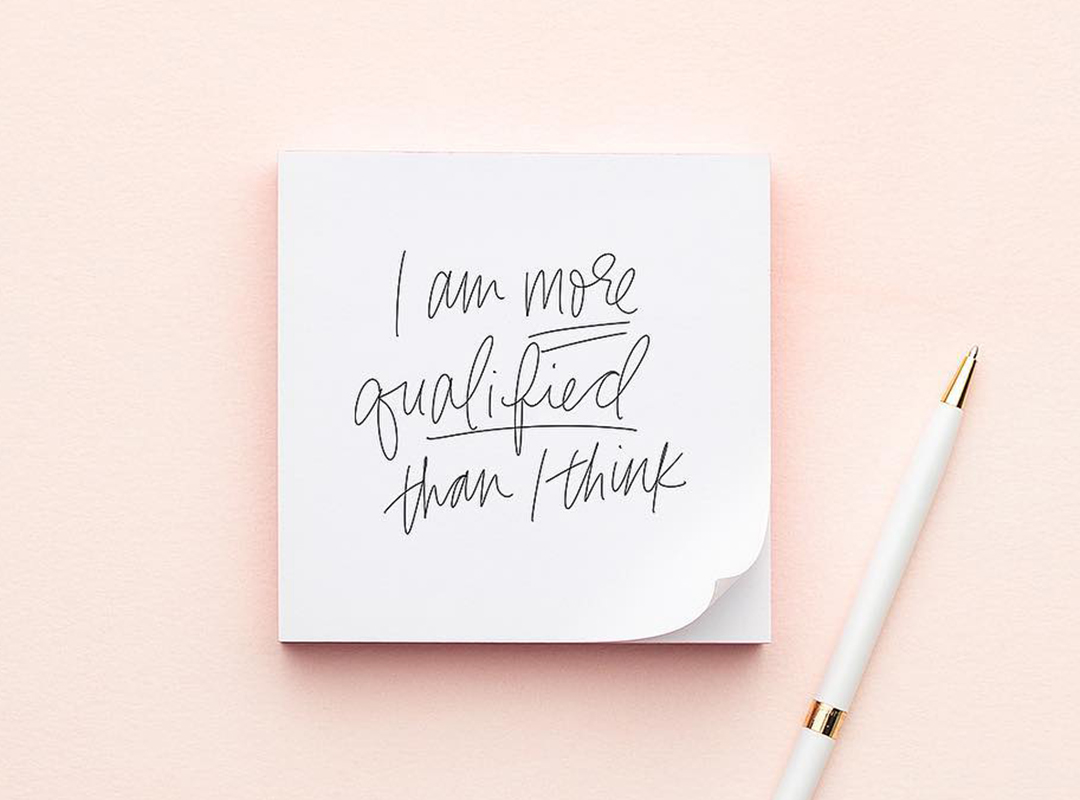 Ready to land your dream job this year? We can help.
Our Landing Your Dream Job online course is currently open for enrollment—now until Tuesday, January 19! Claim your 100-page workbook, resume + cover letter templates, guided worksheets, advice, and invitation to our private Facebook group.
Ready to get started? Right this way >
But not all worthwhile pursuits or dreams have to be far from home. I definitely value the lessons learned from international travel, but there is also a lot to be said for playing tourist in your own city. If you still need to be convinced, here are four reasons you should make having a local bucket list a priority.
It encourages you to stop making excuses.
Source: Portland Japanese Garden
It is much too easy to say, "Oh, I'll do that later," if you live near a particular attraction, but this kind of mindset also means you might never do it. I spent half my life within a two-hour drive of San Francisco before I finally "got around" to riding a cable car in 2014. Similarly, I lived in Missouri for nearly four years and never rode to the top of the Arch; now I might never get that experience unless I travel back to St. Louis and make a point to journey to the top.
On the other hand, I made a local bucket list when I moved to Santa Fe for a temporary internship, and I had a great time visiting coffee shops, hiking trails, and exploring museums before I moved again. Knowing that my time was limited encouraged me to be more adventurous. Creating a local bucket list requires you to get out on the ground in your own city, even if you're living there indefinitely. Eventually, if you do decide to move, that list will help you savor your final weeks in your city instead of scrambling to visit all the places you put off for so long.
It keeps things fresh.
Source: Austin, Texas Foodie
As humans, we fall into the habit of frequenting a favorite restaurant or bar and neglecting other great places in the area. Sure, you might think you have found your favorite taco shop, but what if your actual favorite taco shop is on the other side of town and you just haven't tried it yet? Same goes for bookstores, parks, bars, and other venues.
It is definitely okay to support your local favorites, but consider making it a priority to try one new place per month, or however often fits your schedule. If you have a daily latte habit, try a new coffee shop at least once per week. If you treat yourself less often, feel free to adjust accordingly.
It reminds you to be grateful.
Source: Madalyn Nguyen
This world is a big, beautiful place, and witnessing a sunset halfway around the world or enjoying a culture or climate that is nothing like your own are certainly valuable and irreplaceable experiences. However, as travelers, we often spend so much time dreaming of our next destination that we forget to appreciate the beauty around us. Creating (and completing!) a local bucket list is an easy and fun way to practice gratitude for all the great things in our lives—without having to board a plane.
It makes you a great hostess.
Source: Liz Wible
Finally, having a local bucket list gives you amazing ideas of what to do when friends and family visit you. Although it is fun to show visitors your local favorites, you can also use out-of-town visitors as an excuse to try something new. And if someone visits you often, he or she might also appreciate a little novelty now and then!
Do you enjoy exploring locally? Share your hometown and the top item on your local bucket list in the comments!