Whether you workout at home, in a gym, or head to classes to get your sweat in, you want to look and feel good going it—and don't want to get caught realizing your leggings are see-through every time you squat two minutes into your workout. (Or have them slipping and making you uncomfortable the whole time—been there, done that too many times to count).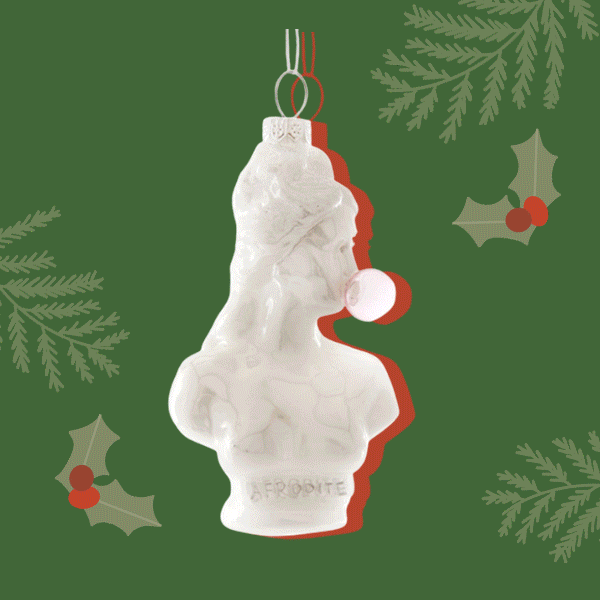 Whether you prefer your tree to be a masterpiece or a beautiful array of memories, there's something for everyone at Carlyle Avenue's ornament shop. Don't miss their expertly curated collection!
Maybe even moreso than in your day-to-day life, feeling confident in your gym clothes is essential—and it's a place where you might as well have some fun in your choices. Bright pink leggings or a pair of lilac gym shoes can take you from dreading the gym to going just so you can put them on again. It's cliche, but it's true: your gym clothes can give you the workout motivation you're lacking.
We've rounded up the cutest activewear available this spring to help give you a little pep in your step on your way to your workout (or to give you something to lounge on your couch in while you're hiding out from COVID-19).
Leggings
Shorts
Sports Bras
Tops and Sweatshirts
Shoes