Here at The Everygirl, we understand the nature of busy women. You barely have time to eat breakfast in the morning, let alone spend the day surfing the web. That's why this week, we're sharing some of our favorite articles on pop culture, design, and more.
#Ravenclaws4eva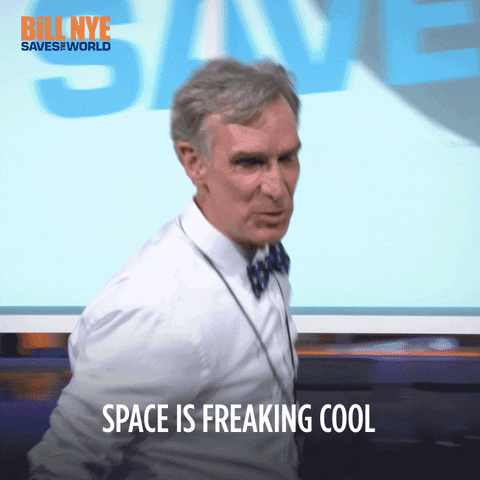 It's like a Douglas Adams novel up in here.
👏 👏 👏  to more LGBT representation.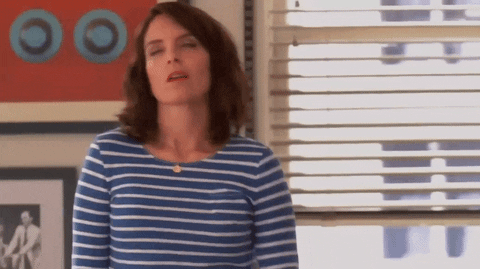 *facepalm*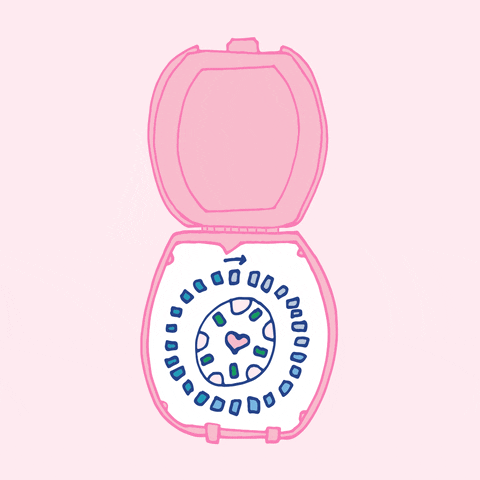 "One person's experience with the pill doesn't define another experience, but also doesn't invalidate it. I think talking about our individual experiences using the pill, which are all equally valid, is the first step in breaking societal myths about the pill." PREACH GURL.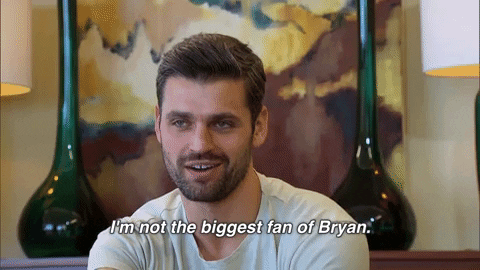 Why, Rachel? Whyyyyyyyyy.
*adds to cart*