We all have that person in our circle who adores the finer things in life. Maybe they're a Taurus, maybe they're manifesting a luxurious life through their possessions, or maybe they just simply love to feel fancy. Regardless of why they are this way, they're definitely hard to come up with gift ideas for during the holiday season. After all, how do you buy a showstopping gift for someone in your life with fine taste while still maintaining a budget of your own? Turns out, the answer to this age-old question involves some high-end fuzzy socks and super hydrating French hand cream, among other things.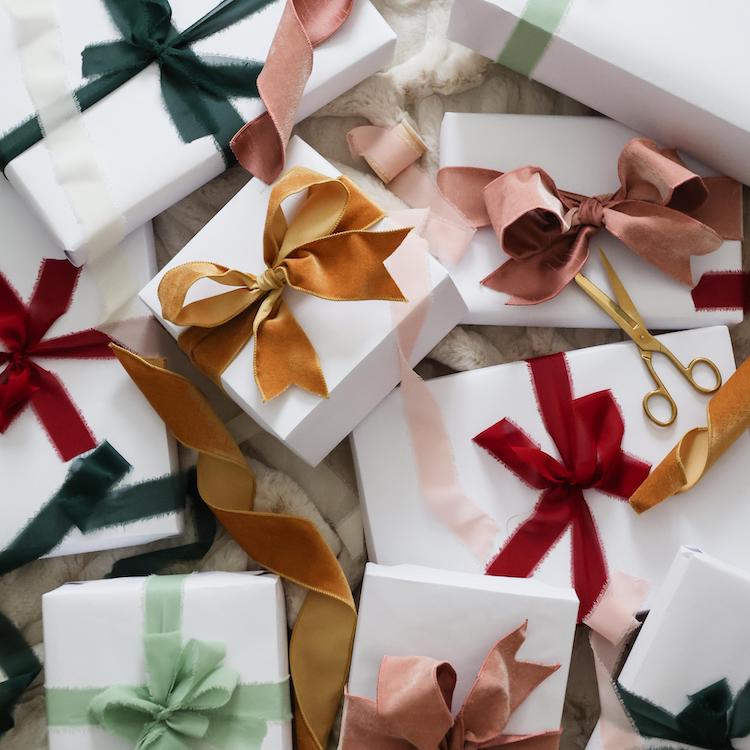 the perfect gifts for everyone—and we mean everyone—on your list
We've rounded up the best affordable gift ideas that still feel super luxurious so that you can find the perfect present for that special person on your list who loves a lavish lifestyle. From satin pajamas to an at-home espresso martini-making kit, there's bound to be something in here that will charm the pants off of even your toughest friend to shop for. And while you're at it, you might just want to add some of these to your cart for yourself—who says you don't deserve a little luxury, too? Here are 20 items that won't break the bank, but still feel luxe.