There are very few things in life that bring me as much joy as a Target run. Feeling sad? Target. Procrastinating? Target. Have a desire to just get out of the house and do something "productive?" Target. It's there for us on our best days and worst days, and it always knows exactly what we need (or really don't need but buy anyway). Truly, there are always affordable Target finds to be purchased.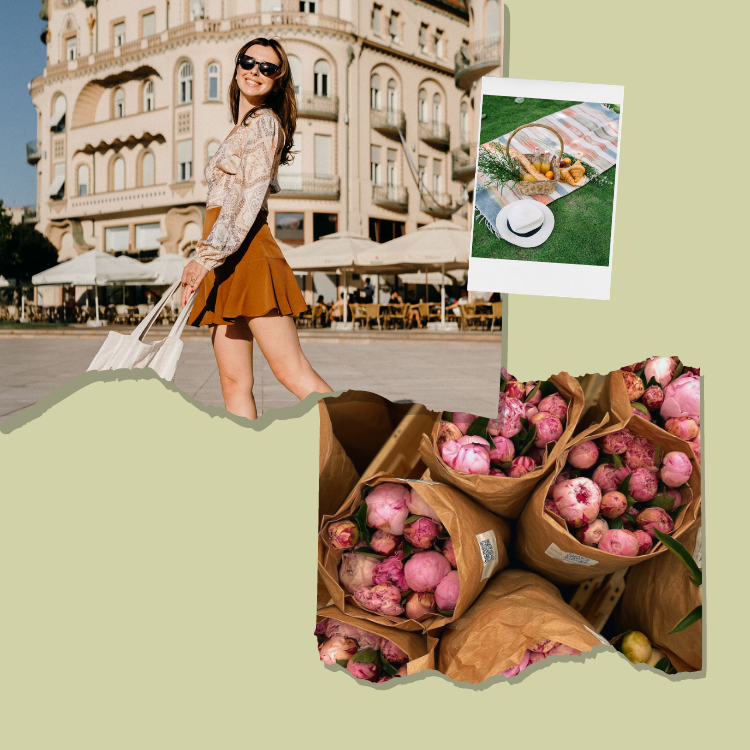 read this if you're in your saving era this summer
I pride myself in filling out my closet with affordable pieces that look expensive, and let me tell you: Target is stepping it up for this summer season. We can always count on Target for super affordable home decor and the best selection of drugstore beauty, but this year, the clothing, accessories, and shoes are so on-trend that they rival Revolve and Shopbop.
I spent far too long combing the Target website for the absolute best finds to buy right now so that you don't have to—and narrowing it down to 35 items was insanely difficult. These items look expensive, chic, and stylish, and they'll have people saying "no way that's from Target!"
Keep scrolling for 35 Target finds that no one will believe were so affordable:
Home Decor
Clothing
Shoes
Accessories
Beauty