If you've been around here for a while, you already know how keen we are on the concept of capsule wardrobes—a closet full of items that can be mixed and matched with one another for an infinite amount of combinations and a permanent fix to your "I don't know what to wear today" conundrum.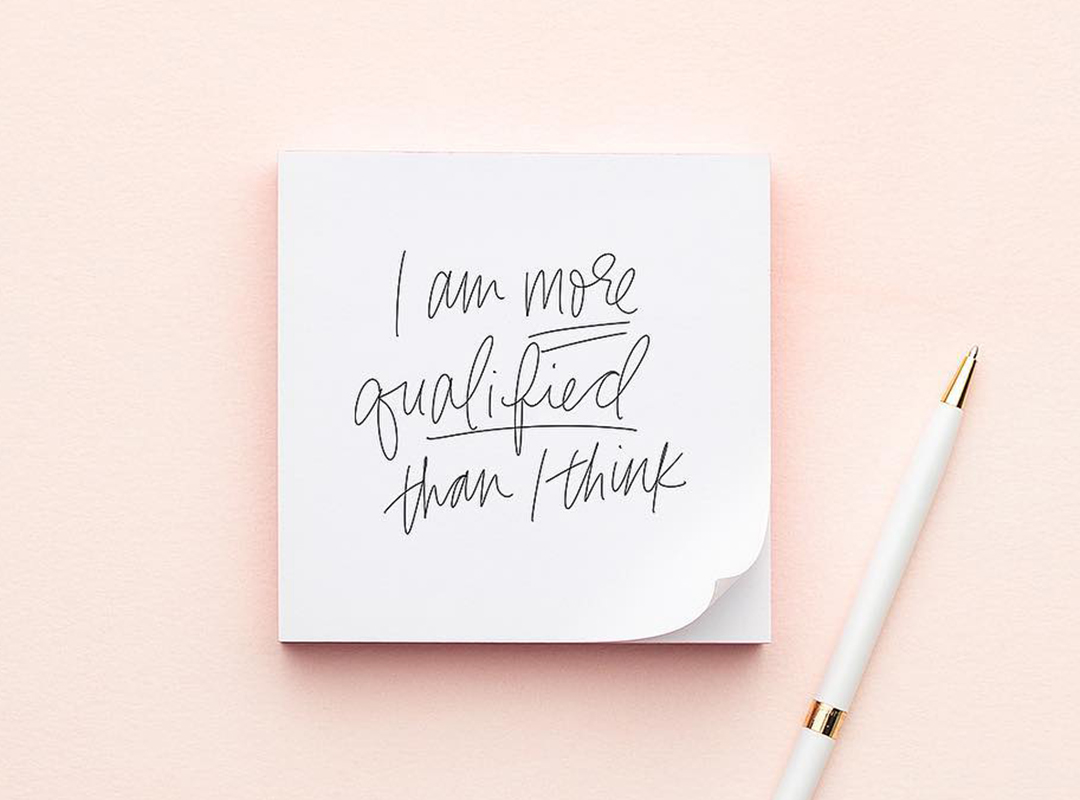 Ready to land your dream job this year? We can help.
Our Landing Your Dream Job online course is currently open for enrollment—now until Tuesday, January 19! Claim your 100-page workbook, resume + cover letter templates, guided worksheets, advice, and invitation to our private Facebook group.
Ready to get started? Right this way >
Every year, we like to add a few things to our capsule wardrobes to make them more attuned to that year's trends—be it a chic new jacket or a pair of boots that can be worn with every pair of pants we own. When you switch your purchasing mentality from buying random pieces to buying things you know will fit in with things you already have, it opens the door to limitless new looks.
Without further ado, this is The Everygirl's 2020 Capsule Wardrobe, filled with the tops, pants, jackets, and accessories you'll wear on repeat until next spring.
leopard blouse
puff-sleeved blouse
camel sweater
white sweater
chunky cardigan
grey sweater
black coat
trench coat
knit dress
corduroy pants
mom jeans
faux leather pants
leather jacket
houndstooth bomber
blazer
black booties
loafers
sneakers
knee-high boots
beige bag
top-handle bag
7 Ways to Style Your Fall Capsule Wardrobe
leopard blouse / top-handle bag / black coat / sneakers / mom jeans
black booties / camel sweater / black coat / faux leather pants / beige bag
top-handle bag / corduroy pants / sneakers / white sweater / leather jacket
puff-sleeved blouse / black booties / mom jeans / beige bag / trench coat
sneakers / blazer / white sweater / faux leather pants / top-handle bag
corduroy pants / chunky cardigan / top-handle bag / loafers
sneakers / mom jeans / top-handle bag / houndstooth bomber / grey sweater