You know those really gorgeous family photos or that chic AF print you just found online? They deserve to not only be displayed, but to be a focal point in your home. And how to make them a focal point, you ask? Well, obviously, a really gorgeous frame! The right frame can completely change a picture, enhance different qualities, and make it the central object in the room. It can make a picture look more professional, or a print more expensive, than it actually is. If you're like me and the transition from college to adult life has left you with a lot of pictures and prints taped to your walls with Scotch tape instead of in frames, and you're ready to update your home (some people just call owning frames "adulting"), now's the time to do it!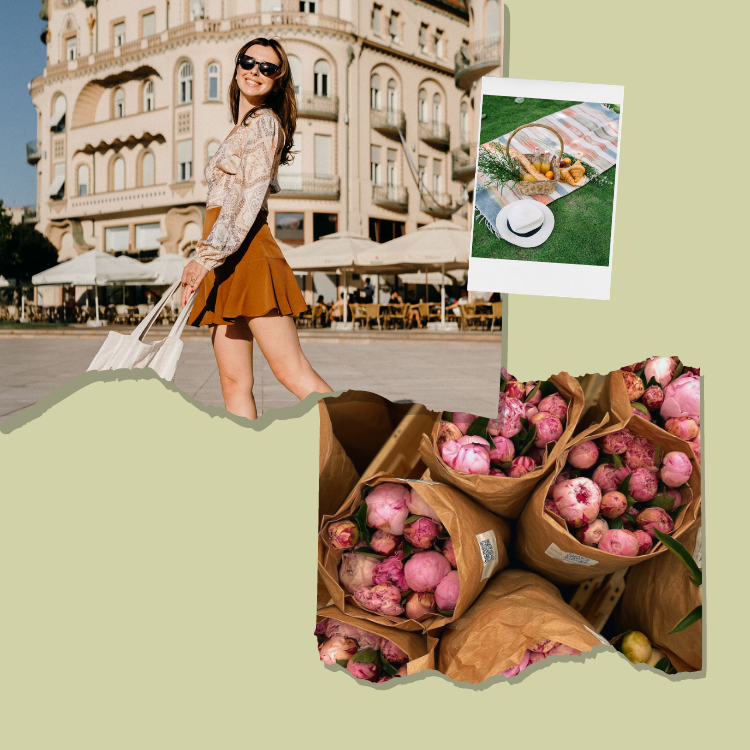 read this if you're in your saving era this summer
Minted, our favorite site for all things stationary and art, is having a major sale that you are NOT going to want to miss. This weekend, get 20% off all framed art prints! Shop our favorite picks, below (your home will have never looked better!).
use code FRAMES18
sale ends 9/10/18