Getting dressed on New Year's Eve isn't the same as getting dressed on any other day; it's the outfit of all outfits, the singular most important look of the year.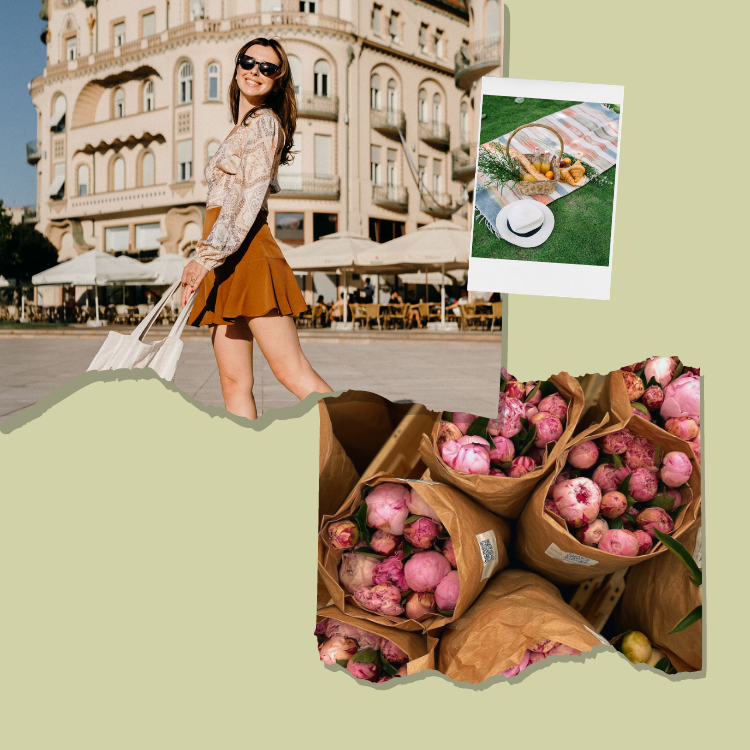 read this if you're in your saving era this summer
Even if you don't consider yourself a sucker for sparkles or if you generally avoid metallics like the plague, New Year's Eve is the day of the year you can throw all of your usual style rules out the window. It's a time to get dressed up and celebrate one year coming to an end and a new one beginning, and you don't want to do that in any old top or jeans.
Whether you want to feel as glam as possible or are looking for a look that will feel both cozy and festive, you should start the new year feeling your absolute best. From satin to metallics to a healthy dose of sequins, we've got your New Year's Eve outfit covered—no matter what your plans are.
For a formal party
If there's ever a time to bring out a dress that's going to make you feel like a million bucks, it's New Year's Eve. Opt for whatever LBD you have in your closet that makes you feel best, then make it more festive with sparkly accessories that will start your 2023 off with a bang.
For a dinner party
Getting a nice dinner for your New Year's? Leather pants, a turtleneck, and silver details make for a chic combo to sit and sip down your cocktails in. The pop of silver against the black will make the look feel obviously festive, but without being too on the nose.