There is nothing more satisfying than a thick slab of freshly baked bread, toasted to perfection, and finished with a generous amount of salted butter. I love toast in all of its glorious forms from bite-sized crostini to grilled tartines to savory smørrebrød.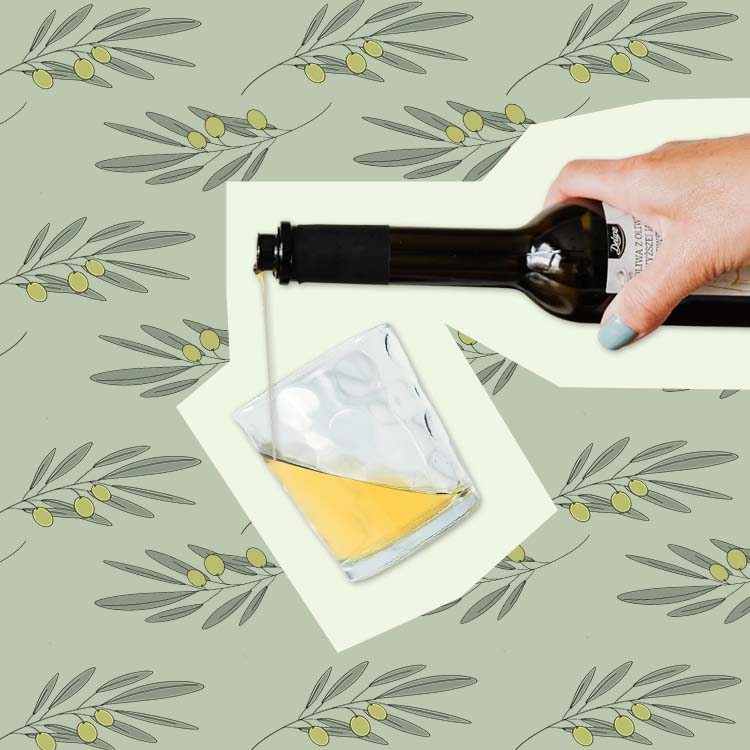 we love olive oil, but this seems a bit too far... or is it?
Here are ten toasts for you to try—some are savory, some are sweet, and all are delicious.
Source: Once Wed
Source: Camille Styles
Source: Floating Kitchen
Source: With Food and Love
Source: Nectar and Light
Source: Ambitious Kitchen
Source: Anthology Mag
Source: Bon Appetit
Source: Tea Cup Tea
Source: Eatwell 101
What are your favorite toast toppings? Share them with us in the comments below.