The next time you find yourself sitting in rush hour traffic, turn on an audiobook; you can ease the boredom and drag of your daily commute and cross off the books that have been hanging out on your reading list. We rounded up some of our all-time and recent favorites, and we made sure to include several with narrators who have charming English accents. Happy listening!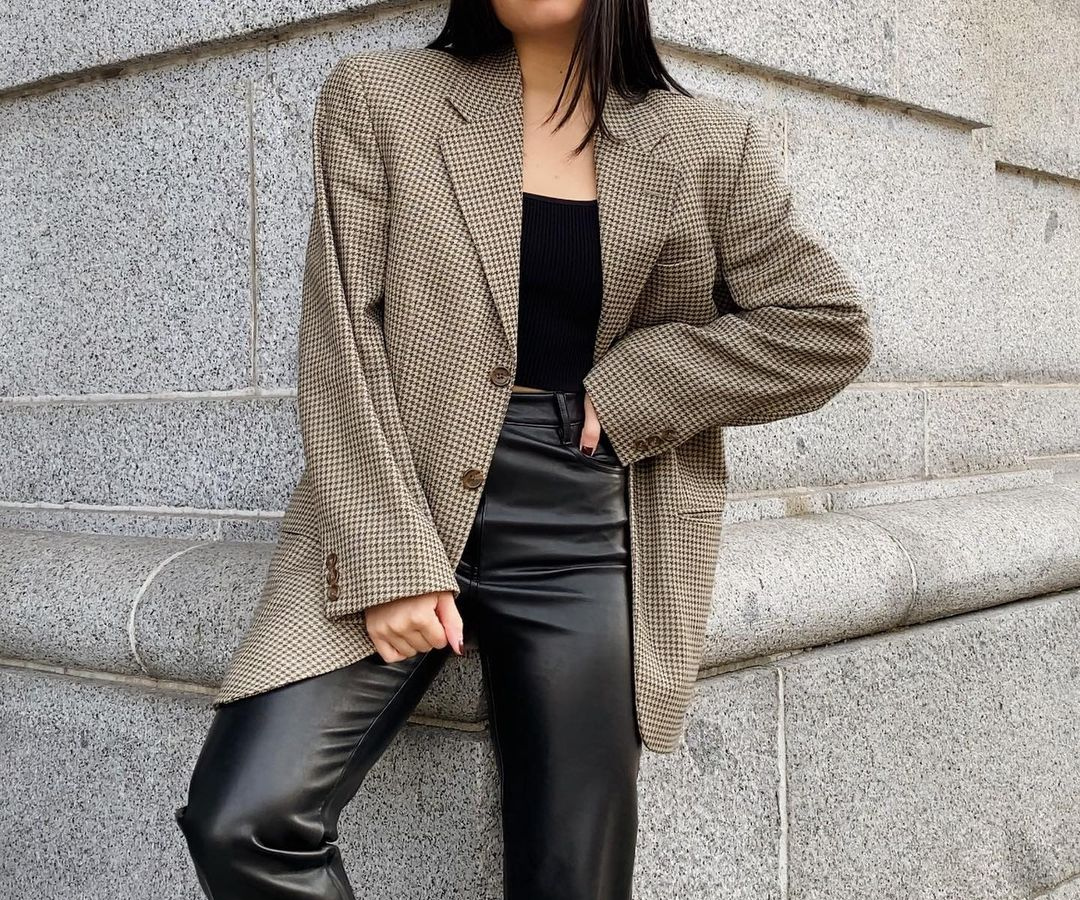 9-5 has never looked better
What's the best audiobook you've listened to lately?