On good days, our desks are perfectly tidy and decorated only with what inspires us. On the bad days, they're littered with pens, sticky notes, and yesterday's mail. Especially for those of us who work from home, a desk is a personal space that we need to inspire us and keep us at a high level of productivity. I've rounded up some awesome finds to make your work space just what it needs to be!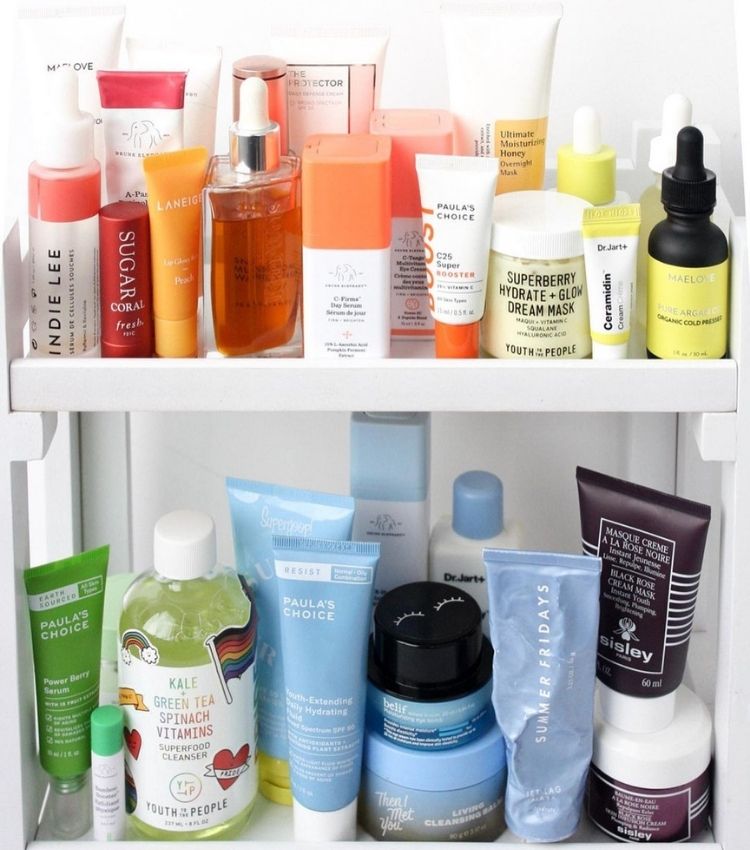 the wrong order can reduce effectiveness
This is actually the desk where I write these articles as a living editor for The Everygirl! It has great storage without sacrificing style.
Source: Jenn Camp for Le Fashion
This is an Everygirl team favorite—not to mention this space is to die for.
Source: Melissa Oholendt for The Everygirl
You may remember our tour of Le Petit Studio, where Jennae and Jaimee pieced together their desks using sawhorses and tabletops from IKEA. In short, we are in love! (The combination we've priced is two sawhorses and a tabletop.)
​
This clean design would look great in a simplified space.
Hairpin legs are gaining popularity, and desks are no exception.
Lovers of clean lines and all things white, you've met your match! We've even shown you how to style it here.
We love the natural textures, basic design, and good storage of this desk.
This mid-century modern desk is made complete with brass feet.
Two of our favorites in one piece: brass and marble.
​
We love this glam take on the sawhorse desk!
Which desk best fits your home office style?