I'm about to get deep with you for a sec — are you happy? Like, really happy? Like, Spongebob Squarepants happy? (Yes, my frame of emotion is, in fact, a cartoon character from the early 2000s. He's just so damn jolly!)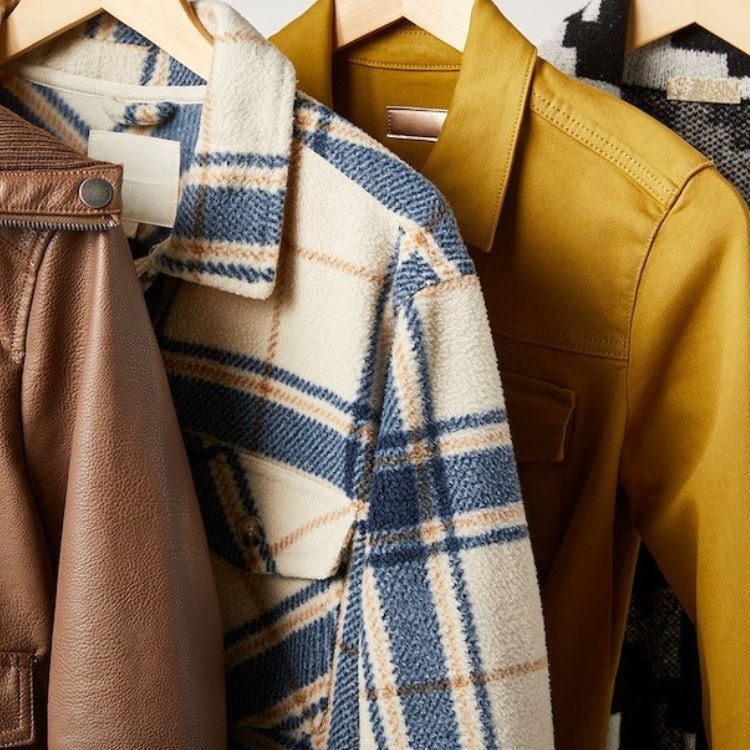 ...and it's wallet-friendly
While some of us seem to be born with a (sometimes irritating) sunnier disposition,  psychologically speaking, happiness is not based on circumstance. It's actually something you learn. That's right. Happiness is not something that happens to you — it's a skill that requires just as much training and practice as any other skill. But this also means that those thought patterns you might know all too well of, "I'll be happy when…" are not actually real.
We tell ourselves, "I'll be satisfied when I make X amount of money," or "I'll be happy once I move to that new city," or even the all-too-common, "I'm just waiting for Friday (or 5 o'clock) to enjoy my life." As easy as that is to promise yourself that you'd be happy if only… it's just not true. Happiness comes from training your brain to see the positive in any situation, so if you're not happy right now, you're not going to be happy whenever you get what you've been waiting for.
What better way to train your brain than with some enjoyable reading? Maybe you need some serious help in feeling satisfied with your life or maybe you consider yourself a decently happy person, but you could use some help with managing stress, taking control of your life, or dealing with anxiety. No matter where you are on the happiness square (from Squidward to Spongebob), we can all work that happiness muscle to get healthier, more confident, and live more joyfully. Here are the books that are going to get you there:
What book has helped you become happier?