You just got out of a relationship; You recently had a baby; Someone told you that you "look like you've gained weight." There are so many reasons women struggle with negative body image, and regardless of the reason, it's always uncomfortable and frustrating.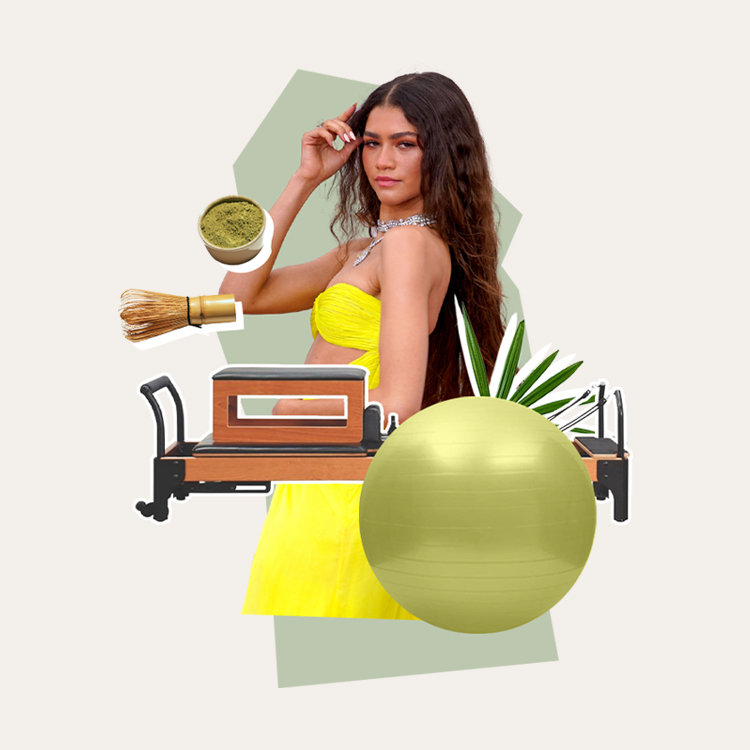 she's (kinda) just like us!
Struggling with the way you look affects everything in your life, from the clothes you put on in the morning to your performance at work. It's easy to get caught up in negative self talk, but the benefits of spending the time to change your mindset far outweigh the body shaming. Whether this discomfort with your body is brand new or has been plaguing you for years, here's 10 books that will help you get through it and start loving your body again.
How has negative body image affected your life? Have you read anything that's helped you stop body shaming? Let us know!