Unless you have unlimited hours in the day, it can be hard to catch up on your favorite TV shows. Between working five days a week, getting a drink with the girls, or catching up with your grandma on the phone, binging a full seven-season series in one sitting to pass the time is just not feasible. So instead of forgoing sleep or trying to catch up on that one dragon show everyone is talking about (you know which one), we rounded up 10 easy-to-binge shows that you can watch in less than 10 hours. So grab your favorite bottle of red, put on those embarrassingly old pajamas, and cuddle under the covers for a lazy weekend you won't regret.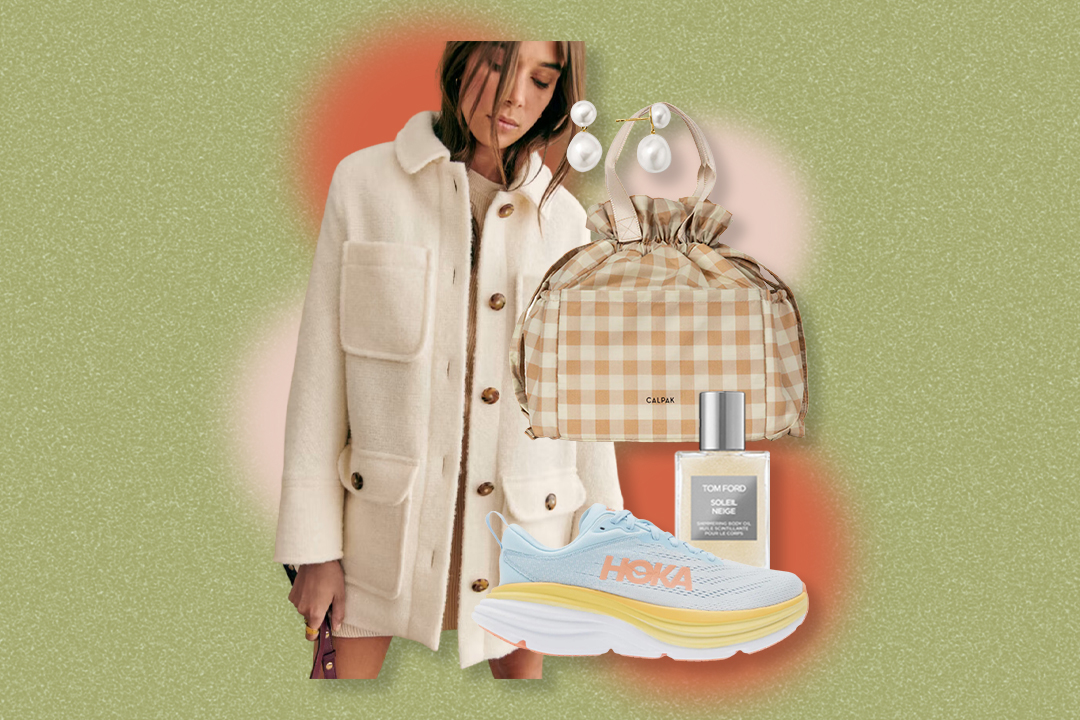 1. The Defenders
With half the episodes compared to its predecessors, the anticipated Marvel show can be knocked out in half the time as the other single-hero shows. While The Defenders didn't meet the hype that most fans were hoping for, it's still worth a watch to see all four of the rebel super heroes come together on screen a la The Avengers style to fight a common enemy  — all while figuring out how (or if) to work together. This show is a must-watch if you loved the previous Marvel shows, if you want to forget how bad Iron Fist was, or if you want to watch Sigourney Weaver be a badass.
Where to watch: Netflix
2. Wet Hot American Summer: First Day of Camp
If you loved the early 2000s movie, you're going to want to watch this Netflix original series ASAP. The whole Camp Firewood gang is back — with a few newcomers — to showcase what exactly happened on the first day of camp. If you love nonsensical humor with a side of '70s flair, then this show is for you.
Where to watch: Netflix
3. Z: The Beginning of Everything 
If there was one romance that exemplified what the 1920s were all about, it was the historic relationship between Scott F. Fitzgerald and Zelda Fitzgerald. Based on the Bestseller book, Z: A Novel of Zelda Fitzgerald, this Amazon Prime series showcases the love and hardships between this dynamic duo — all through the eyes of Zelda Fitzgerald herself. It's an entertaining and quick 10-episode binge that will have you purchasing the book immediately after finishing the first season.
Where to watch: Amazon Prime
4. Sherlock
Honestly, what's not to love about this whole series? While each season only has three episodes each, they're each an hour-and-a-half long — meaning you can knock out this whole series in just above 10 hours. Benedict Cumberbatch and Martin Freeman star as the infamous duo in a unique and modern tale of the classic novels. You can easily find yourself binging the whole series in one day — and, be careful, you may even believe you can begin to solve crimes.
Where to watch: Netflix
5. Glow
Who knew women's wrestling would creep from the dead? Thankfully, Glow has answered our prayers with this thoughtful dramedy that focuses on a group of actors who are looking to make it in the biz. The Netflix show is a fictional narrative based on the real-life '80s show Glow, aka Gorgeous Ladies of Wrestling. Alison Brie is perfectly annoying as you watch her struggle to become a well-known actress and handle everyday life. This show is funny and dirty in all the right ways.
Where to watch: Netflix
6. The Crown
If you haven't watched this Netflix original show, you need to stop whatever you're doing and binge it right now. The cast and story are phenomenal. It follows the perspective of Queen Elizabeth II and the trials and conflicts that shadowed the early years of her reign. This show is nothing else like what's on TV and will have you instantly hooked with its jaw-dropping costumes and stellar performances.
Where to watch: Netflix
7. The People vs. O.J. Simpson:

American Crime Story
Unless you were born in the early 2000s, you're probably very familiar with OJ Simpson's trial and car chase. This 10-episode show depicts exactly what went down during his hearing through a non-documentary-style approach. Actors Cuba Gooding Jr. and Sarah Paulson steal the show with their uncanny resemblances to these well-known characters. It's a must-watch simply to see what all the hype was about last year. 
Where to watch: Netflix
8. Fleabag
British TV has been making its way into our American hearts thanks to its one-of-a-kind humor and unique perspective on life. A show like Fleabag is a must-add to your queue when you want a good laugh at a woman who doesn't have the greatest love life. With only six episodes to watch, you can easily binge this season on a Saturday afternoon with a couple of girlfriends and a bottle of wine.
Where to watch: Amazon Prime
9. The Handmaid's Tale
While it might be hard to watch this whole season in one sitting because the story hits a little too close to home, especially in today's day and age, it's a must-watch to not only witness the best-selling book come to life but also to see Elisabeth Moss kill it in this role. However, in between the dark moments lies a healthy dose of humor and sarcasm that will make you laugh out loud and see the character feel completely relatable. If you're looking for a badass woman-centric show, this is it.
Where to watch: Hulu
10.
  Ozark
We snuck this in at the end because it's really pushing the ten hours clause. But honestly, you won't be able to drag yourself away from the screen to notice silly things like time or showering. Without spoiling the plot twists for you, all we can say is Jason Bateman is a financial advisor who gets his family caught up in a deadly deal with a drug cartel.
Where to watch: Netflix
What are some of your favorite shows to easily binge right now? Let us know in the comments below!