How many times do you wake up in the morning and want to do something different with your hair? But once again you hit the snooze, run out of time, and always end up doing the same thing—low ponytail, straight but flat, or absolutely nothing. Worry no more, friends! Popular style bloggers Julia Engel from Gal Meets Glam and Amanda Holstein from Advice from a Twenty-Something have put together a short series of 10 different hair styles—5 for long hair and 5 for short hair—to freshen up your morning routine and introduce something new. Some take 20 seconds and few take a bit longer, but all of these looks can be completed in less than 10 minutes. Perfect for when you're running late in the morning. All you need are some bobby pins, a brush or comb, and hair spray to calm fly-aways!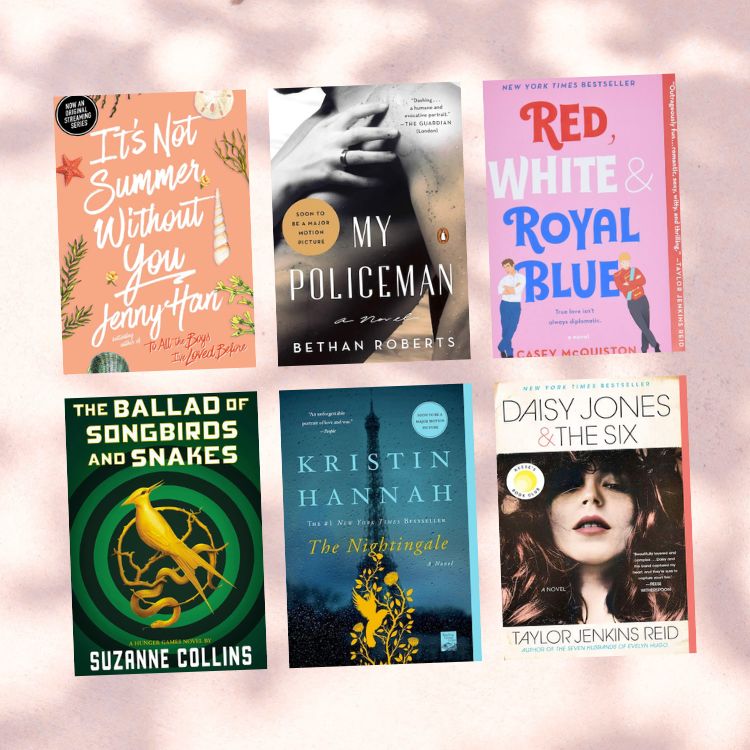 trust us: you're going to want to read these!
We hope you try a few (or all!) of these new hair styles. And we'd love to see the result! Instagram or tweet a picture of the hairstyle you tried and use the hashtag #theeverygirl!
You'll also like: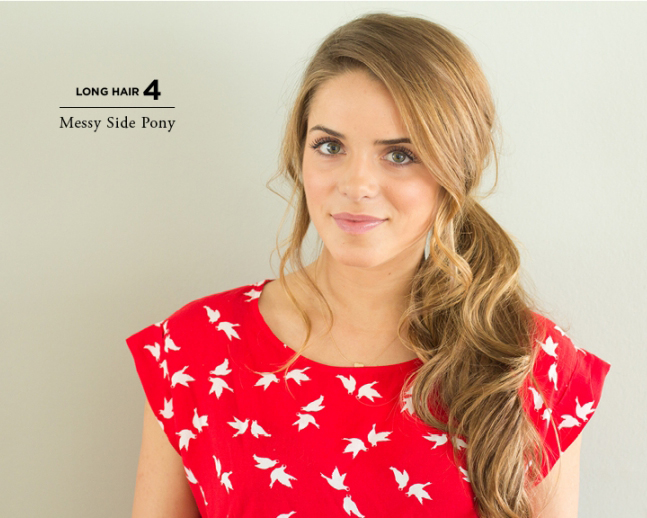 READ: 10 Fancy Ways to Style Hair!
READ: How to Air Dry Your Hair the Right Way