We hope you enjoyed the first 10 ways to style long and short hair with contributing beauty editors Julia Engel from Gal Meets Glam and Amanda Holstein from Advice from a Twenty-Something. Julia and Amanda are back with ten more hairstyles—5 for long hair and 5 for short hair—that are slightly more complex, but still easy to replicate. These fancy styles work on both straight and curly hair, and are perfect for upcoming holiday events, parties, family functions, or simply for everyday. They take a little more time to prep, but the end results are well worth it.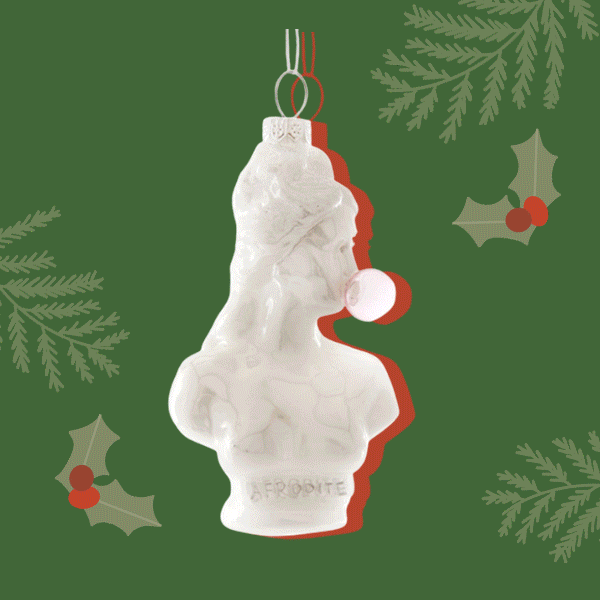 Whether you prefer your tree to be a masterpiece or a beautiful array of memories, there's something for everyone at Carlyle Avenue's ornament shop. Don't miss their expertly curated collection!
We hope you try a few (or all!) of these new hair styles. And we'd love to see the result! Instagram or tweet a picture of the hairstyle you tried and use the hashtag #everygirlhair—we'll be sure to retweet it to our followers.