As of 2016, the average cost of a wedding is a mind-blowing $32,641—and to be honest, most people we know spend double that amount. We urge you not to be among them. There are many ways to save big (that don't include having your crazy uncle officiate, or being committed to a psych ward from cost-cutting-induced stress). Here, 10 Ikea products that double as gorgeous wedding decor, to help you save your precious pennies for something more meaningful—like, say, feeding your future children.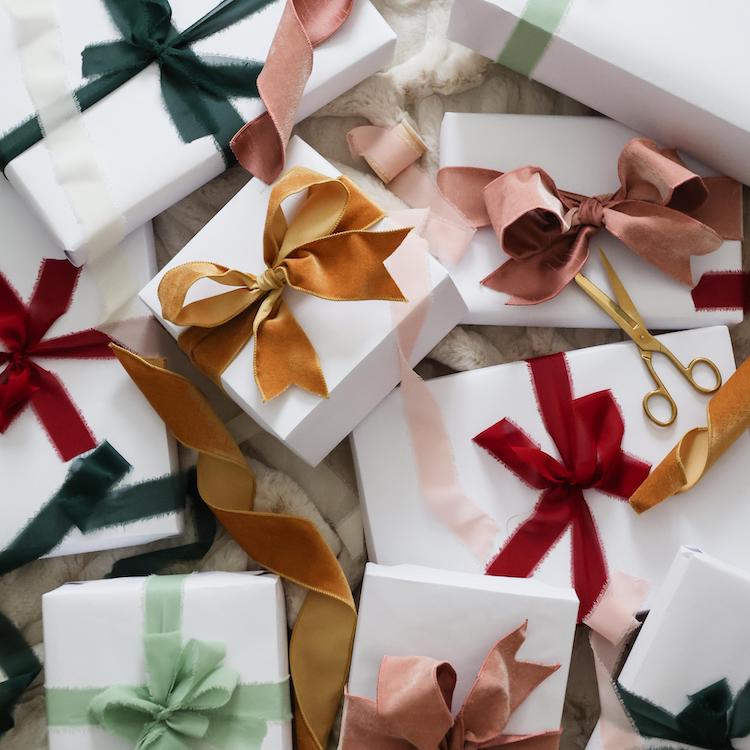 the perfect gifts for everyone—and we mean everyone—on your list
1. Frames
Source: Pinterest
This one has become something of a star on the wedding circuit—paint it or paint on it, and use it for any number of purposes including table numbers, calls to action (like the Instagram handle pictured) and more.
TOLSBY, IKEA $1
2. Easels
Source: Pinterest
Here's another piece of signage that can fit a number of different aesthetics, depending upon the paint job you give it (or don't). Use it to greet guests, to list cocktail options, as a program and more.
MÅLA, IKEA $20
3. Globe Lights
Source: Wedding Party App
Your lighting need not be fancy to look elegant and shed a romantic glow on your venue. We love the picture-perfect nature of these hanging lamps.
SOLVINDEN, IKEA $9
4. Bar Carts
Source: Pinterest
A little gold paint goes a long way in transforming this bar cart into something beautiful. We love the look pictured, but you can use anything that best works with your vibe. Use it for drinks, table numbers, desserts and more. Here are some great DIY instructions for dressing up your cart for the big day.
IKEA PS 2017, IKEA $100
5. Lanterns
Source: Brit+Co
Ikea offers a host of lantern options, but by far the most popular one for events, particularly weddings, is the Borrby. It comes in black or white, but can also be painted to match your theme. We love it stuffed with florals, succulents and, of course, candles.
BORRBY, IKEA $8
6. Tea-Light Holders
Source: Pretty Little Weddings
These stems are so elegant we'd never guess they were straight out of the Ikea warehouse.
BLOMSTER, IKEA $16
7. Succulent Holders
Source: Brit+Co
Use the same stems to hold succulents instead of candles for an über-Instagrammable option (these have been spray-painted for an dip-dyed effect).
BLOMSTER, IKEA $16
8. Chandeliers
Source: Pinterest
Affordable but beautiful light fixtures can transform any space into a black-tie-ready venue.
KRISTALLER, IKEA $40
9. Rugs
Source: Pinterest
They do wonders to transform a wild outdoor space into a cohesive venue.
KATTRUP, IKEA $180
10. String Lights
Source: The Knot
If lanterns and chandeliers feel like a bit much to you, try some simple string lights instead. These little sparklers do more than their fair share to add ambience—we love them tented, as pictured.
SKRUV LED Light Chain, IKEA $8