We all have one of those days. You know the one: your office to-do list is never ending or you just now remember an exam that's at the end of the week (and it's Thursday). You're just trying to get through the worst day ever and at this point, you're ready to be home. Chances are, you're looking forward to a hearty, flavorful, savory meal to enjoy in your sweats at the end of a long day.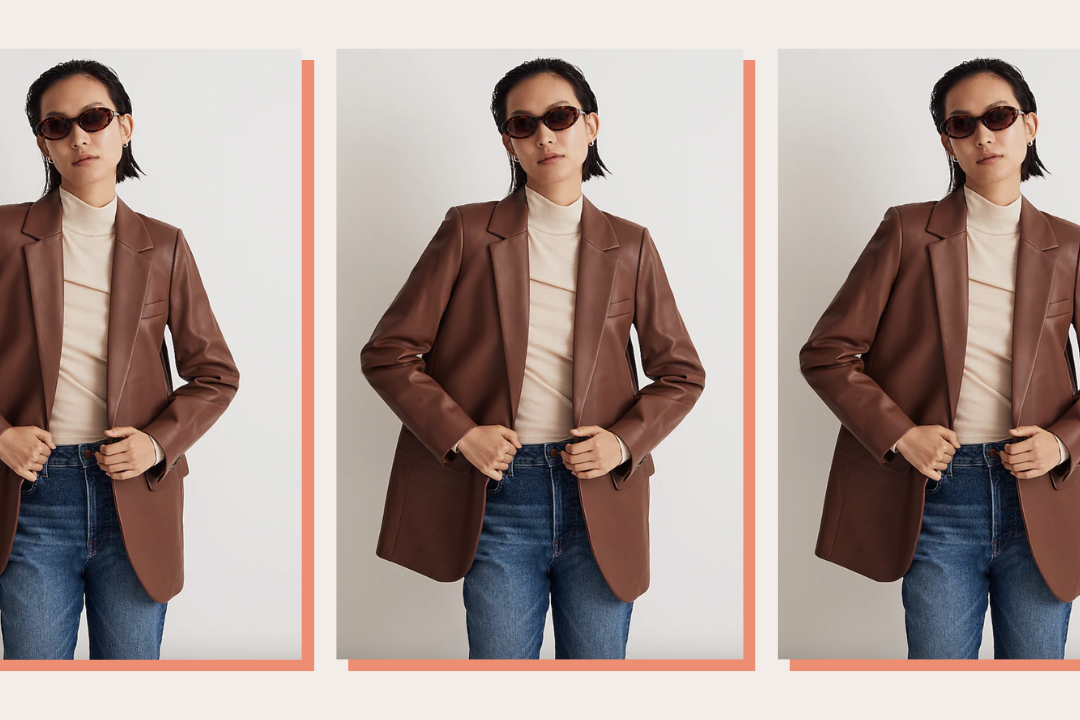 time for your fall wardrobe update!
These dishes are all about comfort. They're meant to be enjoyed in the warmth of your own home and out of the cold winter weather, where second helpings are a must and Netflix or Hulu are at the ready. Settle in, treat yourself and relax—tomorrow's going to be a better day!
Take advantage of owning a slow cooker for this dish! It's packed full of classic lasagna flavors all in one convenient soup form.

image via Culinary Hill
This salad is a melting pot of sweet, savory flavors and the chickpeas add a nice crunchy touch. Whip up an extra bowl in a to-go dish for work tomorrow!

image via Lovely Little Kitchen
This dish contains a hearty blend of New Caledonian spices with added gnocchi and peanuts for texture.


image via The Joyful Hearth
Mac and cheese is the definition of hearty and comfort.


image via Savory Nothings
The many flavors and textures of this dish make it an irresistible option for a winter night in.


image via Well Plated
This cheesy, chipotle chicken dish is definitely a dish you'll want to rush home to.


image via Matt Armendariz for What's Gaby Cooking (food styling by Adam Pearson)
This meal is creamy, hearty, meaty—straight comfort in a bread bowl.


image via A Better Happier St. Sebastian
Yes, just three ingredients and 15 minutes until a delicious comfort meal.


image via Honey and Birch
This meal only takes 20 minutes to make—it's a delicious meal that you'll want to add to your weeknight routine.


image via The Macadames
One of the heartiest soups in pasta comfort form? Yes, please.


image via Foxes Love Lemons