I have a confession to make: I am a hungry girl. I always have been from childhood (I was the friend that kept asking you when dinner was) and I always will be (I'm currently counting down the minutes until lunch!). I'm that girl that is literally always down to eat.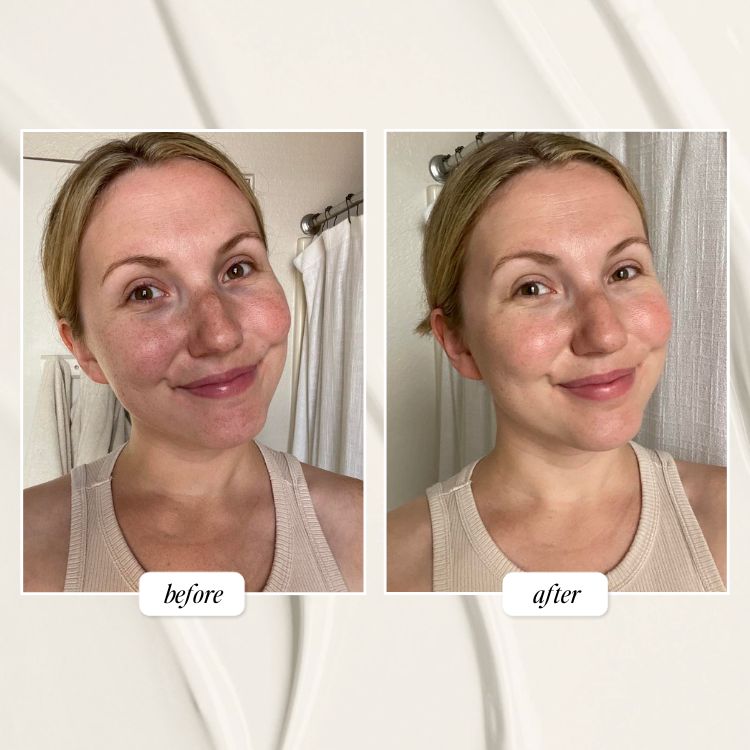 I do make an effort to eat the right foods for my body so although I love eating, I think it's important to be conscious of what you're putting into your body. Thankfully, there are plenty of options for us health conscious hungry girls who just want a satisfying meal. Here are 10 colorful, nutrient-packed recipes that will satisfy your hungry girl cravings.
Source: Cookie and Kate
Quinoa and black beans are great sources of protein, which will leave you feeling full and satisfied throughout your day.
Source: Half Baked Harvest
This colorful healthy salad will offset your lunchtime hunger because it's packed with nutrients from all the yummy ingredients.
Source: The Blonde Pantry
This salad is easy to make and adapt to your liking. Tip: Add your favorite meat for extra protein.
Source: Port and Fin
The smooth, creamy avocado pesto sauce pasta salad will have you wanting the leftovers…now.
Source: The Delicious Balance 
Settling into fall means you can incorporate more hearty soups into your meal rotation.
Source: Haute and Healthy Living
Anything that has lots of sauce and made into sandwich automatically makes a delicious meal. And the sauce in this recipe is homemade so you know exactly what you're eating.
Source: Because Food is Life
One of the greatest things about salad is that no matter how many ingredients it has, they usually all compliment each other and taste amazing—just like this one.
Source: Spicy Southern Kitchen 
These burgers are the perfect fit for turkey lovers.
Source: Oh My Veggies
This delicious, southwest inspired soup is perfect for veggie lovers and is easy to make. For meat lovers: Add in pre-cooked shredded chicken if you'd like!
Source: Green Evi
This salad is the perfect meal to eat in to escape what's left of the hot summer heat.
If you're a hungry girl, what are the ways you stay health conscious?