The publishing world definitely slows down during the winter, but luckily for us, it doesn't disappear completely into hibernation. As we look forward to the new year, we've rounded up ten of the titles we're most excited to read this winter.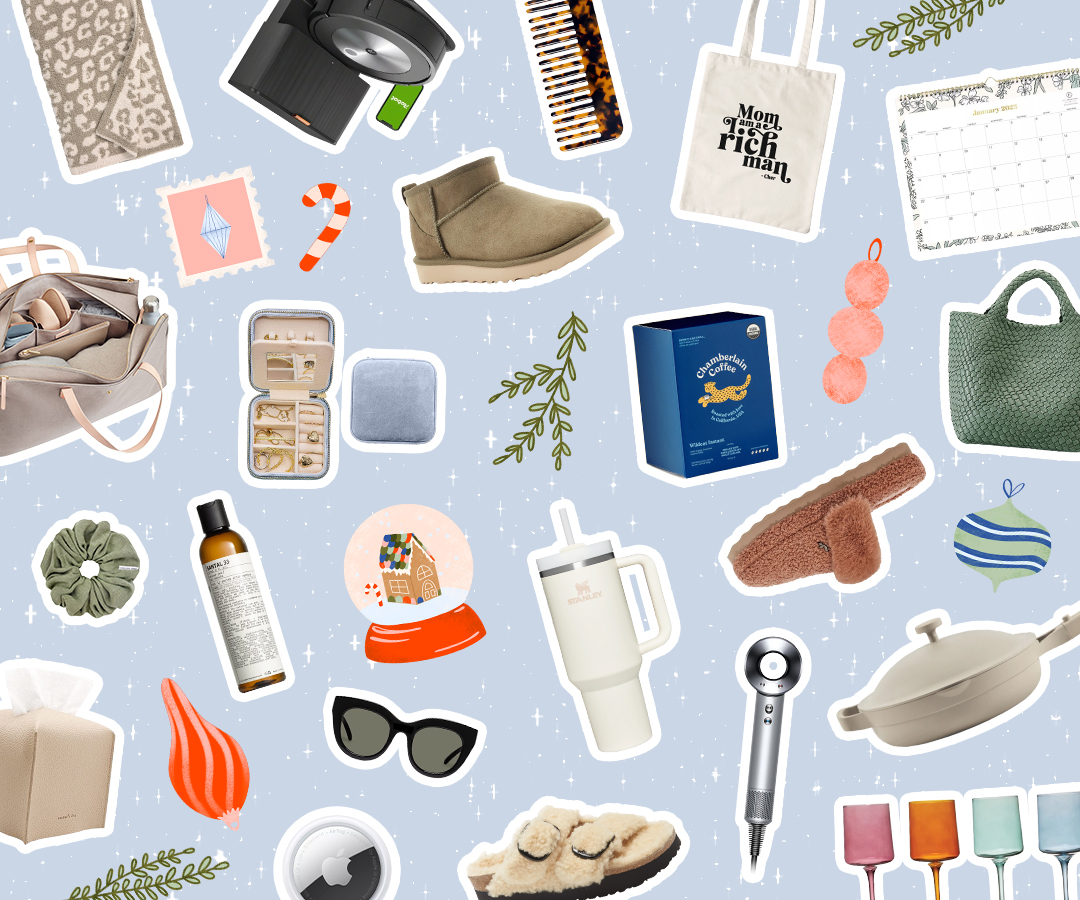 With hundreds of thoughtful gifts, you're sure to find something for everyone on your list!
What book are you most looking forward to reading this winter? Tell us in the comments below!