I don't know who exactly is to credit for the seemingly overnight obsession that we all have with skincare — even my little sister who is a freshman in high school is layering on essences and daily SPF (does anyone else remember setting your makeup with aerosol hairspray and cleansing with only baby wipes at that age, or just me?).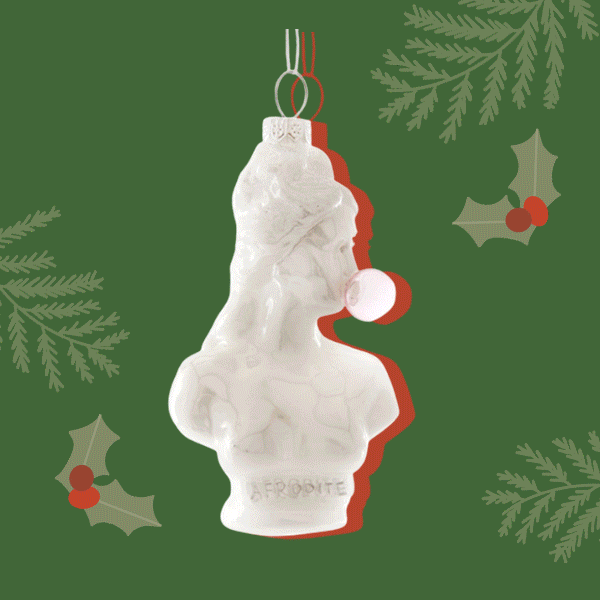 Whether you prefer your tree to be a masterpiece or a beautiful array of memories, there's something for everyone at Carlyle Avenue's ornament shop. Don't miss their expertly curated collection!
However we got to this point, I'm incredibly grateful. Skincare brands are more transparent about what goes into their products, and we're all-around more educated about the importance of certain steps and active ingredients.
Serums, while relatively new to American skincare, have been a focal point for Korean and Japanese women for decades. What type of serums you need and when they're the most effectively used can be tricky to understand, so we're giving you a list of our absolute favorites and when to apply them.