This month we recognize the history of slavery and racial segregation that generations of Black people have endured in this country; we also celebrate and honor the triumph and courage to overcome such hatred that existed.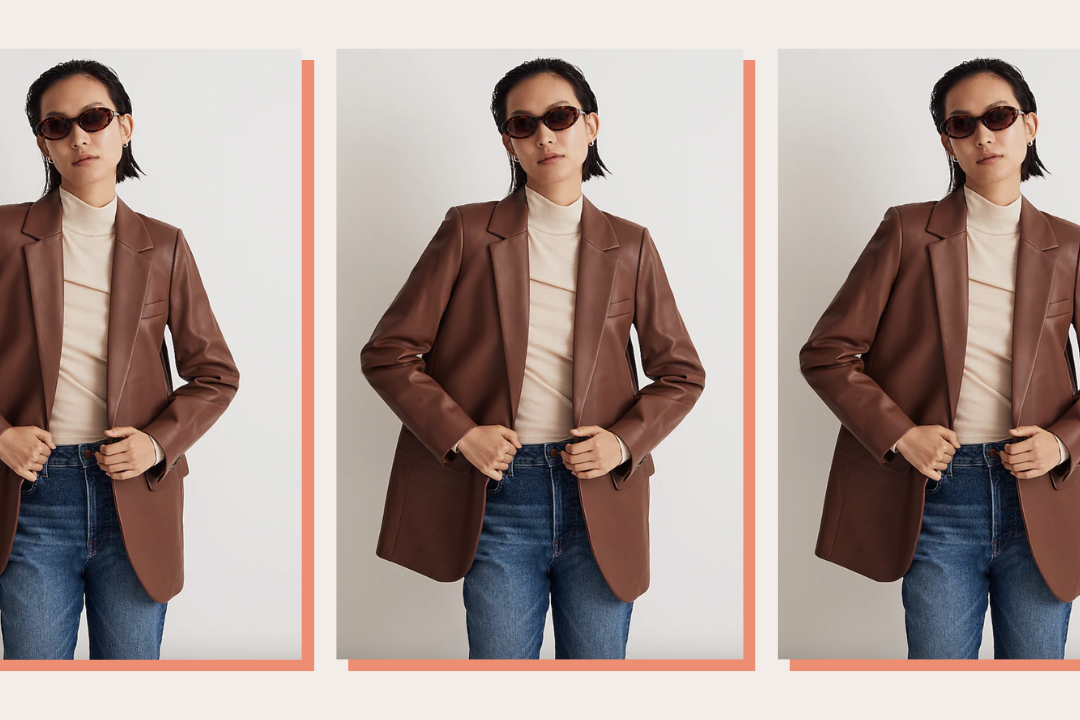 time for your fall wardrobe update!
As a mixed woman, my mom always ingrained in me the importance of becoming aware and appreciating where I came from. Since there is so much black history left out of books and not taught in school, we have to take matters into our own hands. Living in a country where racism still blatantly exists, now is the time to educate yourself on this topic.
Here are 12 books to read this February that celebrate black history and diversity today through historical stories, powerful poems, and personal experiences. Also, friendly reminder that you don't have to wait for one month out of the year to celebrate race and diversity.