I've written about podcasts before, and it's no secret that I love them. In 2014, Serial, the first podcast I (and seemingly most of America) listened to, changed the game when it came to podcasts. True crime podcasts' popularity skyrocketed, and it seemed to be the thing that everyone was talking about. As of September 2018, seasons one and two of Serial had been downloaded more than 340 million times, as per Variety. According to a study by Edison Research, in 2013 (before Serial), only 27 percent of America had ever listened to a podcast. That number rose to 40 percent by 2017.   It makes you wonder, why the heck is America so obsessed with true crime? Probably because we don't want to feel left out of the conversation. When our friends keep recommending something and it seems as if every person we know is captivated by and discussing a specific case, we just can't feel like we don't know the story. So we watch and we listen.  Since Serial Season 1, we've been on the hunt for another podcast that keeps us just as engaged and addicted to finding out what happens next. Check out these twelve Serial-style true crime podcasts to fill the void: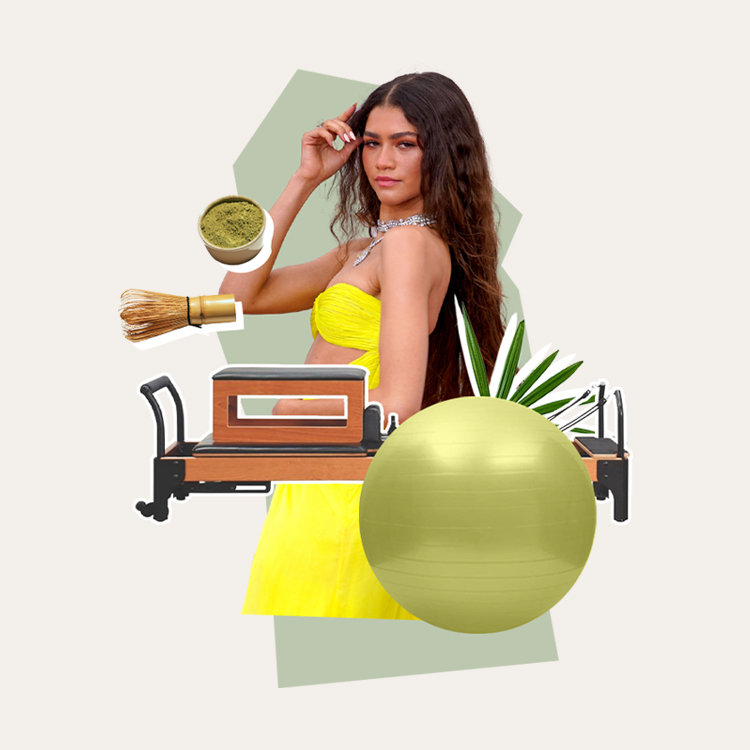 she's (kinda) just like us!
A Pulitzer Prize-winning investigative reporter, Paige St. John, takes a deep dive into the personal and early life of the man who would become one of the world's most notorious serial killers: The Golden State Killer.  
Melissa Moore, the daughter of infamous serial killer Keith Hunter Jesperson (aka the Happy Face Killer), explores her father's crimes as well as her own feelings about what it means to be the daughter of a psychopath.  
Two days after Christmas, a husband comes home to find his wife brutally murdered. Police immediately suspect him of the crime, and he is charged and convicted — but maintains his innocence the entire time. The subsequent investigation into who else could have committed the murder reveals secrets that you have to hear to believe, including one that brings Dateline NBC directly into the narrative.  
Atlanta Monster (season one): The story of the Atlanta Child Murders that took place from 1979-81, where over 25 African American children and young adults went missing and turned up murdered. The police arrested someone and only convicted him of two of the murders, but closed many of the other cases. The podcast dives into whether or not they got the right man, and everything that went on behind the scenes to make sure that Atlanta maintained its reputation as an up and coming and thriving city. Monster: The Zodiac Killer (season two): The mystery of who the Zodiac Killer was is still one of the most captivating cases out there. This season explores his crimes in depth and his taunting of the media, as well as all of the different leads that the police have had throughout the years.   
This one tells the horrifying story of a powerful Washington D.C. couple who was held captive inside their own home (along with their 10-year-old son and housekeeper) for 22 hours, eventually to be murdered and have their mansion set on fire in an effort to destroy evidence.  
The two seasons of Up and Vanished each examine a different disappearance of a woman from a small town, and all of the secrets that came to light and details that unfolded in the aftermath. The first season is about Tara Grinstead, who was a teacher and pageant advisor that went missing from a small town in Georgia. The second is the story of Kristal Anne Reisinger, who disappeared from a Colorado mountain town of only 150 people after a full moon drum circle. Both women have not been seen since.  
Cold details the disturbing case of Susan Powell, who disappeared the same night her husband took their toddler sons on a last-minute camping trip in the middle of the night during a blizzard. The police always suspected Josh, but never arrested him and he later killed himself and his two sons in an intentional fire in their home.  
There are five seasons of Someone Knows Something, each exploring a different crime and its subsequent investigation. There is a wide variety among the cases, from murder to disappearances to hate crimes involving the KKK.  
A 25-year-old Macedonian woman moved to Los Angeles to pursue her dreams of being an actress and model. In February 2018, she mysteriously disappeared from her apartment complex in Hollywood and hasn't been seen since. This podcast dives into the full details of her disappearance for the first time.  
A young Indigenous girl is taken from her home in the Cree Nation by welfare workers in the 1970s, never to be seen or heard from again. Her siblings believe she was kidnapped, raped, and murdered. Years later they reunite, and with the help of an investigative reporter, try to figure out what really happened to their sister.  
Season One of In the Dark covers the abduction of an 11-year-old boy in rural Minnesota, which went unsolved for 27 years until his remains were found in 2016 and someone confessed to committing the crime. It also details how the case was mishandled by law enforcement and the effect the case had on America's view of child abductions. Season Two tells the story of Curtis Flowers, an African American man in Mississippi who has been tried six times for the same crime (a quadruple homicide) — even though he maintains that he's innocent and has won each appeal. The season focuses on all of the things that would lead to six trials, including racial bias in the jury selection, many appeals, the actions of the district attorney's office, and how the case made its way all the way to the United States Supreme Court.  
Dirty John, which you've probably heard about because it inspired a Bravo series and an Oxygen documentary, tells the story of a con artist and the downward spiral of his abusive relationship with his wife and her daughters.  
Are there any podcasts we missed that have helped fill the Serial season one void for you? Let us know in the comments!