Styling the perfect coffee table takes a couple of key items — decorative items, a little bit of greenery, and, of course, a gorgeous coffee table book (or two). There's no shortage of colorful and sleek books, but what if you're looking for table literature with a smidge more substance than just stunning photos? That's us, too, so we tracked down some of the best coffee table books to blend the informative with the eye-catching.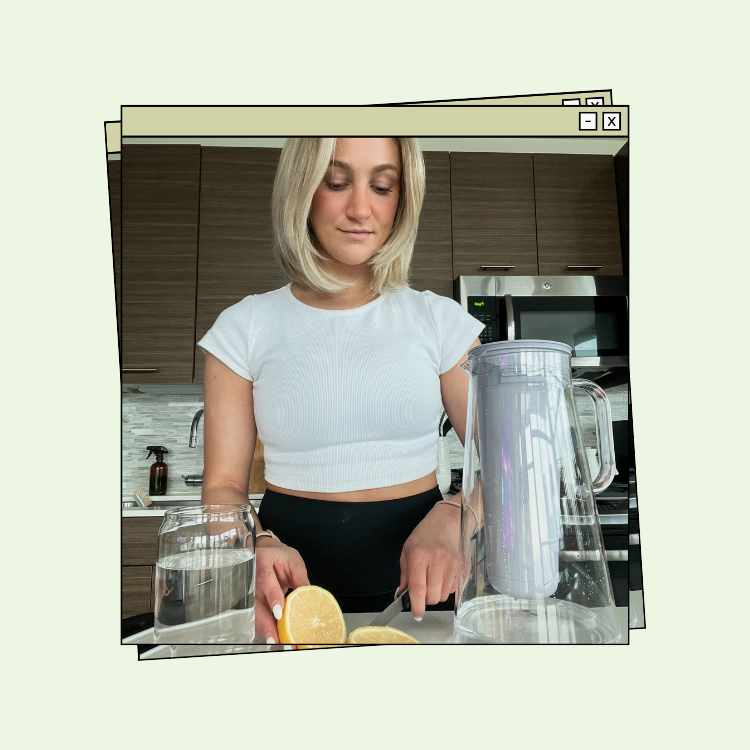 get it right in 2023 and beyond
What's your all-time favorite coffee table book? Which of these would you like to add to your own living room decor?