I wouldn't be where I am today without several of the books on my shelf. And that's not a dramatic, over-the-top statement from an obsessed bookworm (even though I frequently am a dramatic and over-the-top obsessed bookworm).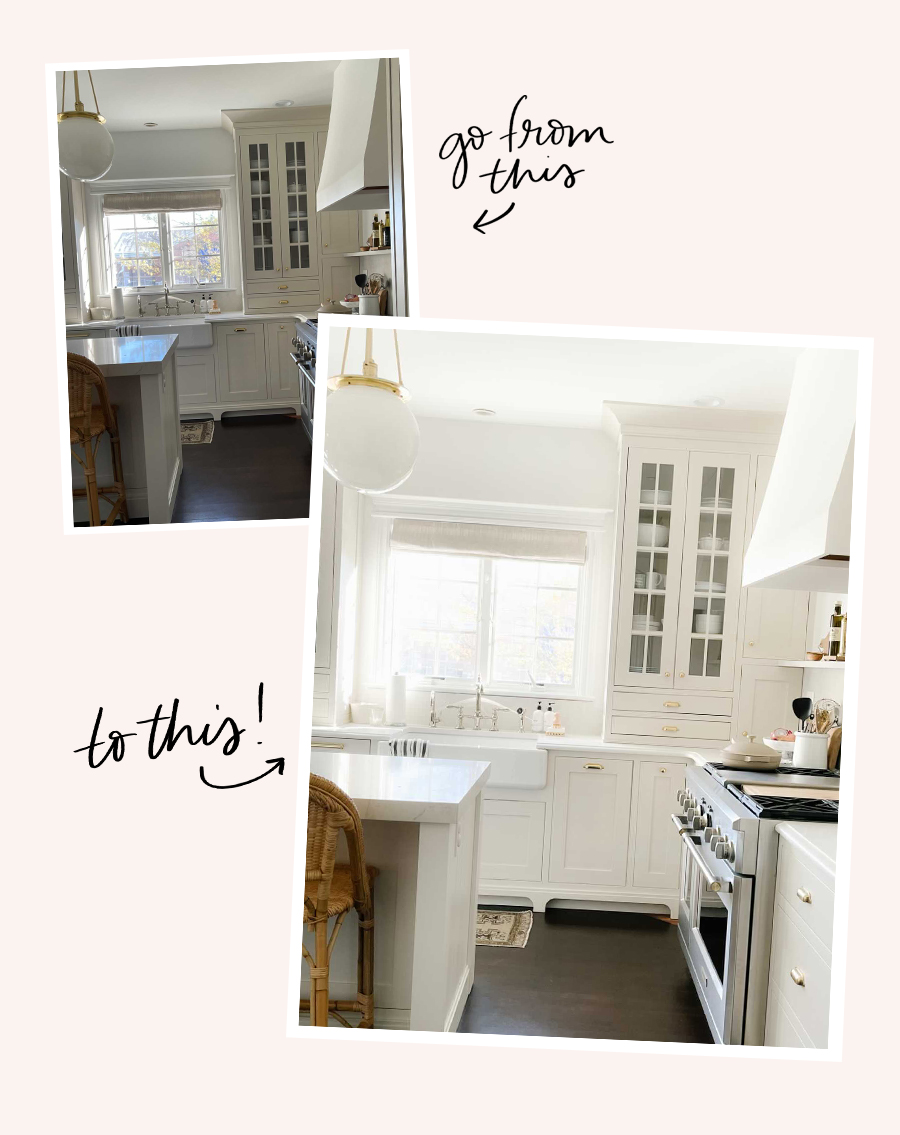 NEW! The Everygirl Presets for One-Click Editing
We just launched mobile Lightroom presets, available for download right now! A beautiful photo is literally just a tap away. And with nine different styles from moody to ultra bright, you'll have endless editing options.
GRAB THE PRESETS >
From a couple of self-help books, to some hilarious memoirs, to a book that's literally about how to make the most of your twenties, there are a few titles on my super fancy bookshelf (as in, the one I bought on sale at Target and then forced my husband to put together), that literally changed the course of my twenties and inspired me to make some huge career moves that I would have never had the courage (or insight) to make otherwise.
Below I've listed 15 of the most treasured books that have guided, encouraged, and comforted me throughout my twenties, with the hopes that even just one of them adds some goodness to your life in one way or another.