I'm currently in the process of moving to a new apartment, and in doing so, I have realized I have SO MUCH stuff. It just keeps falling out of closets and appearing under beds and multiplying everywhere… where did it all come from?! And in packing my mountains of belongings (should be done in like eight years, nbd), I realized I have accumulated a lot of books over the years. It's a staggering amount of worn paperbacks, hardcovers with the slipcover missing, just stacks and stacks everywhere (I try with the ebooks but I'm stubbornly a the-smell-of-real-books-is-my-drug kind of person). Packing my books was not only v heavy, but it also had me rediscovering all my favorites — and, of course, I wanted to share them with as many people as possible.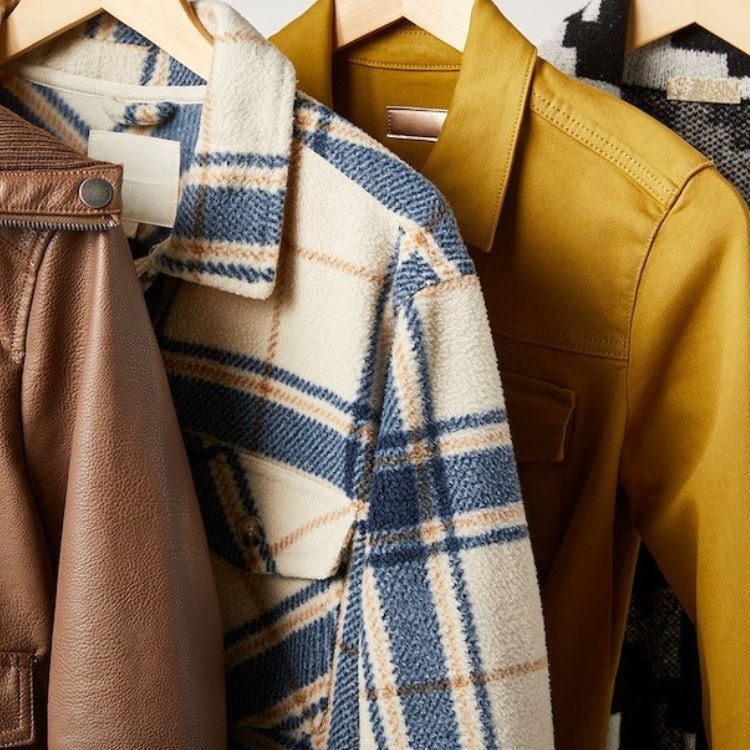 ...and it's wallet-friendly
Below are 15 of the ones I'm planning to re-read (instead of packing, tbh) immediately. You should probably add them to your TBR pile, as I have ~excellent~ taste.
What are you currently reading? Share your favorites in the comments below!
This article was originally published on February 15, 2018.