Between health concerns and personal beliefs, there are many different reasons why some people choose to follow a vegetarian diet. Whether you're a strict vegetarian or love both meat and produce equally, we can agree that vegetables should be an important part of our everyday diets.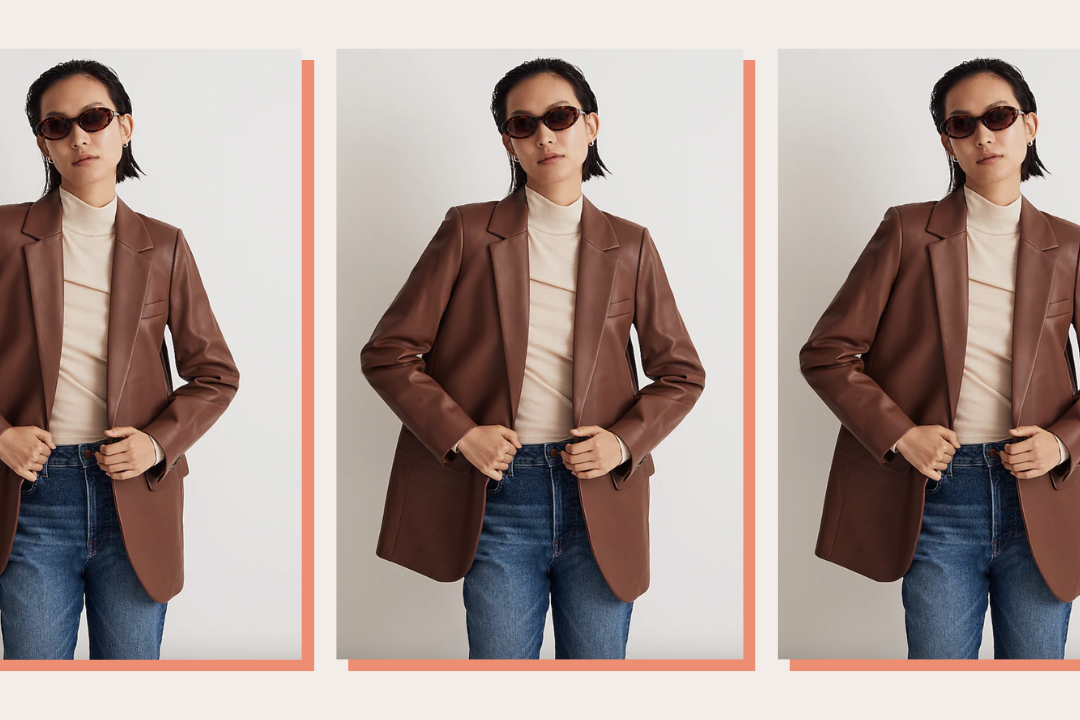 time for your fall wardrobe update!
Besides the major beneficial nutrional value found in plant-based foods (lookin' at you, kale — according to Organic Authority, one serving of kale provides five percent of the daily recommended intake of fiber, as well as two grams of protein) the natural pigments found in these fresh ingredients will make you want to add more color to your plate.
If you're searching for vegetarian-friendly recipe ideas for the next Meatless Monday (or any day of the week really) be sure to browse through this list. I've selected 15 vegetarian recipe ideas, ranging from tacos to zoodles, that may even tempt the strictest carnivorous eaters.
Source: Pinch of Yum
Source: Give Recipe
Source: Happy Hearted Kitchen 
Source: Soup Addict 
Source: Ascension Kitchen
Source: The Endless Meal
Source: Viva La Food
Source: Worthy Pause
Source: Eating Bird Food 
Source: Cook's Hideout
Source: The Full Helping
Source: Creme de la Crumb
Source: Parsley Vegan 
Source: The Healthy Hunter
Source: Vodka and Biscuits