Whether your 2019 resolutions are to eat healthier, go vegan, get more fit, be more environmentally-friendly, or feel happier, a plant-forward diet can likely help you accomplish all of your health goals. Nowadays, it's easier than ever to eat more plant-forward in general. Our access to organic, healthy, whole foods is not only changing the nutrition game, but it's changing the culinary game. Cauliflower is turning into pizza crust, zucchini is turning into noodles, and we no longer have to sacrifice taste for health.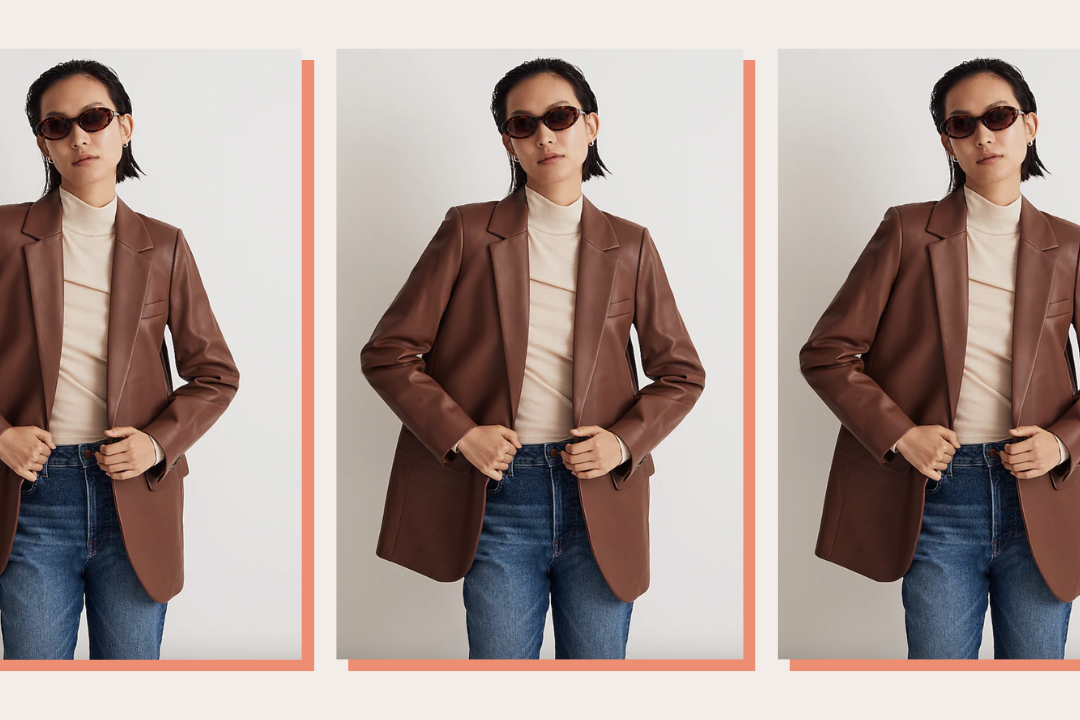 time for your fall wardrobe update!
These plant-forward recipes that are easy enough for you to meal prep for the entire week are not your average soggy salads or boring soups. These plant-based recipes are full of flavor, absolutely delicious, satisfy any craving, and best of all, pack a ton of nutrients to nourish your body from the inside out. Accomplishing your resolutions has never been tastier!
What are your favorite plant-forward meals to make? Let us know in the comments below!