Repeat after me: Not everyone has to read Nicholas Sparks and Jodi Picoult at the beach. Every time I go to the beach or the pool, I feel like I need to bring something light and airy rather than a book that has any kind of real substance. (Of course, romance has some substance — I remember SOBBING over Dear John when I read it before the Channing Tatum movie came out!) I don't know exactly what has ingrained in us that love is what summer is all about, but I'm here to take that notion down. While romance can be fun and sweet for the summer, thrillers, best friend fiction, fantasy/sci-fi, essay anthologies, and more all can have that same exciting quality while providing a little something deeper to think about while you're laying by the pool or on the patio. Here are some of our favorite reads that won't leave you wondering where your summer fling is: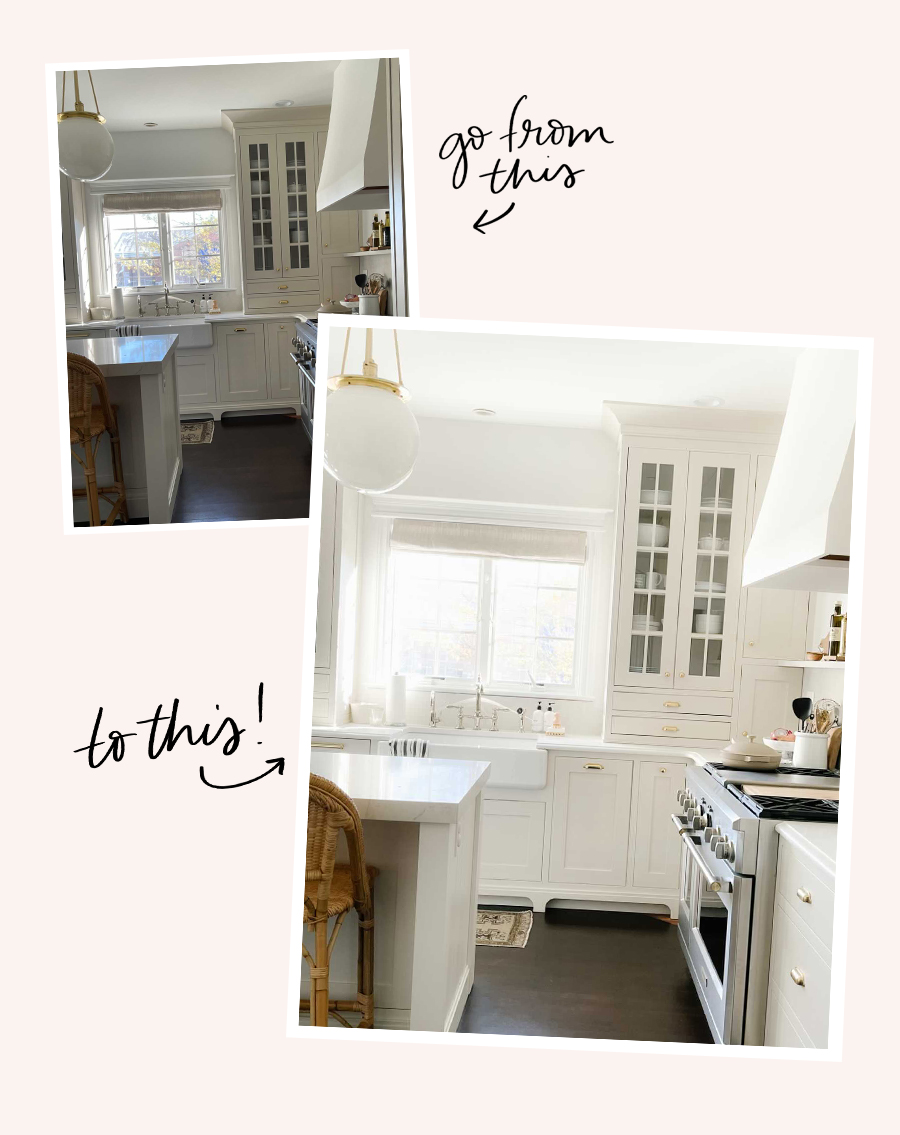 NEW! The Everygirl Presets for One-Click Editing
We just launched mobile Lightroom presets, available for download right now! A beautiful photo is literally just a tap away. And with nine different styles from moody to ultra bright, you'll have endless editing options.
GRAB THE PRESETS >
Have you tried any of the books on this list? What do you recommend?!