Another Sunday means another chance to start the following week off right. We know — the weather is cold and the couch is cozy, but you're determined to participate in Whole30 and we're here to make that decision easier. Along with following the tips to succeed with this popular program, we have you covered on what to cook in order to stick to the rules of it. Read further for 15 Whole30 meals you can prep today to continue your track to staying healthier and happier for the future.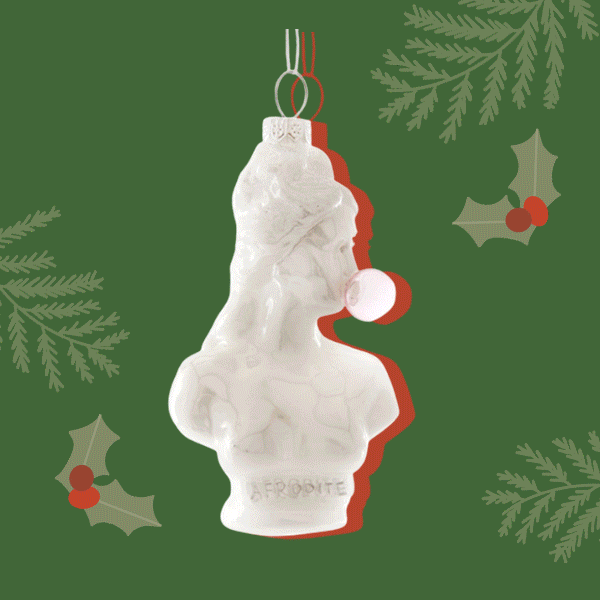 Whether you prefer your tree to be a masterpiece or a beautiful array of memories, there's something for everyone at Carlyle Avenue's ornament shop. Don't miss their expertly curated collection!

Are you participating in Whole30? What are your favorite Whole30-approved recipes?