Earlier this month, I discussed the importance of representation in media with a friend. We spoke about how Women and People of Color are so often overlooked to write, direct, and star in movies and TV (2018's release of two major blockbusters by Directors of Color, Ryan Coogler's Black Panther and Ava DuVernay's A Wrinkle in Time, is revolutionary and far from the norm.).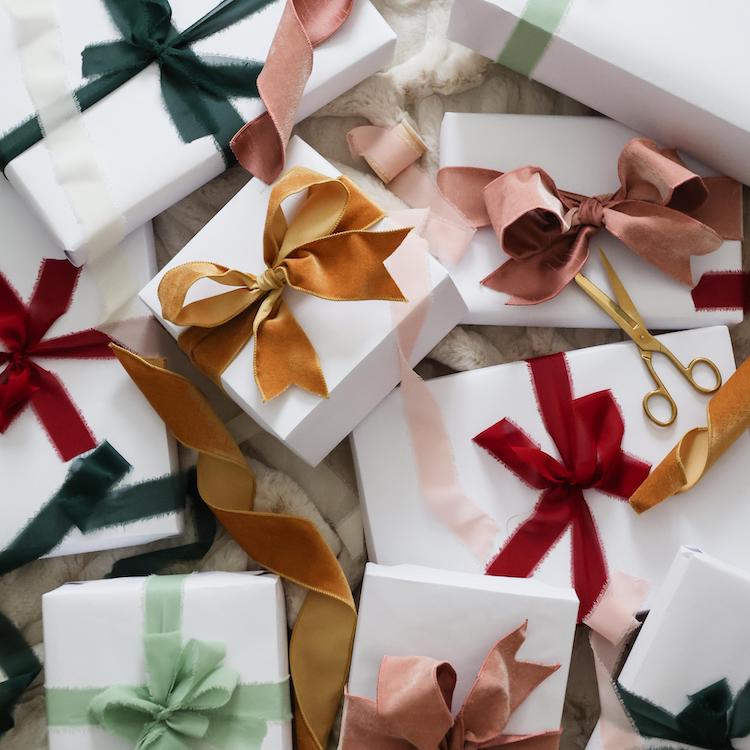 the perfect gifts for everyone—and we mean everyone—on your list
I love to read. Fiction, non-fiction, essays, you name it — and shortly after having that conversation, I realized the same can be said for books. The last five books I've personally read (Into the Wild by Jon Krakauer, Animal, Vegetable, Miracle by Barbara Kingsolver, Shrill by Lindy West, Down and Dirty Pictures by Peter Biskind, and The Handmaid's Tale by Margaret Atwood) were all written by and about white people. It was far from a conscious decision on my part; I'd picked the books based on recommendations from friends and their relevance to various pop-culture events. But that, in itself, is telling of the ways Writers of Color are often ignored.
So in an effort to elevate those voices and introduce you to some truly kickass books, here are 20 books by Women of Color you should read in 2018.
Classics
Non-fiction and Memoir
Fiction
Essays
What book by WoC have you read and loved lately? Start a discussion in the comments!