Black Americans are hurting right now, and it's important as a white ally to talk about it and educate myself. Instead of looking to Black people to educate me right now, I'm giving them the space to mourn and protest by learning about white privilege, what it means, how to stand up, and how allies can be better. Whether you think you are racist or not, being white comes with inherent privileges, and it's our duty to understand, make light, and use those privileges to speak out. An incredibly easy and helpful way to educate (while supporting Black writers, as most of these are written by BIPOC) yourself is the same old way we learned in school: through books. We rounded up 20 books, both non-fiction and fiction, to read to learn more about white privilege, Black stories, and being anti-racist every day.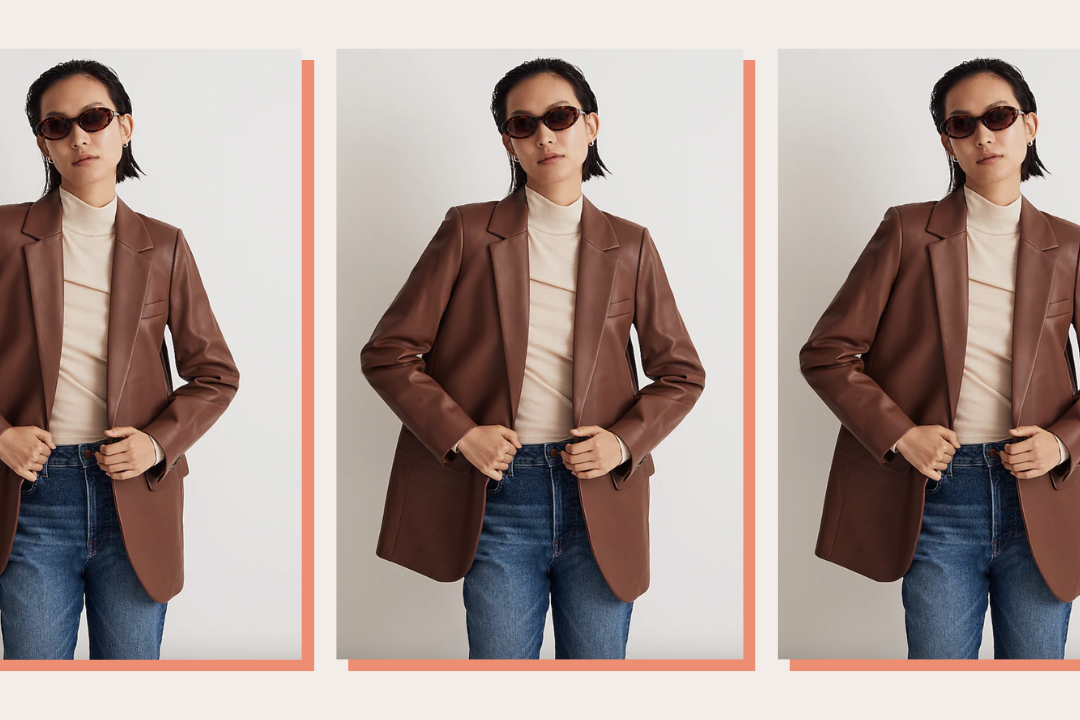 time for your fall wardrobe update!
All of the links in the story link to Bookshop.org, a site dedicated to supporting small, independently-owned bookstores all over the country. When you go to shop, simply tap the top icon saying "Find a Bookstore" and search for bookstores in your area. In Chicago, we're currently supporting Semicolon Bookstore, Chicago's only Black-woman-owned bookstore.
Non-Fiction
Fiction