After a day at work, the chances of me making a home-cooked, healthy meal are slim to none (the chances of me making an Easy Mac and calling it a night are close to 100, though). Getting in the routine of meal prepping on Sunday has made my work week so much easier, and gives me at least one meal a day to look forward to that I know is healthy. Meal prepping doesn't need to mean you're eating a week's worth of chicken and veggies — these recipes are both healthy and tasty.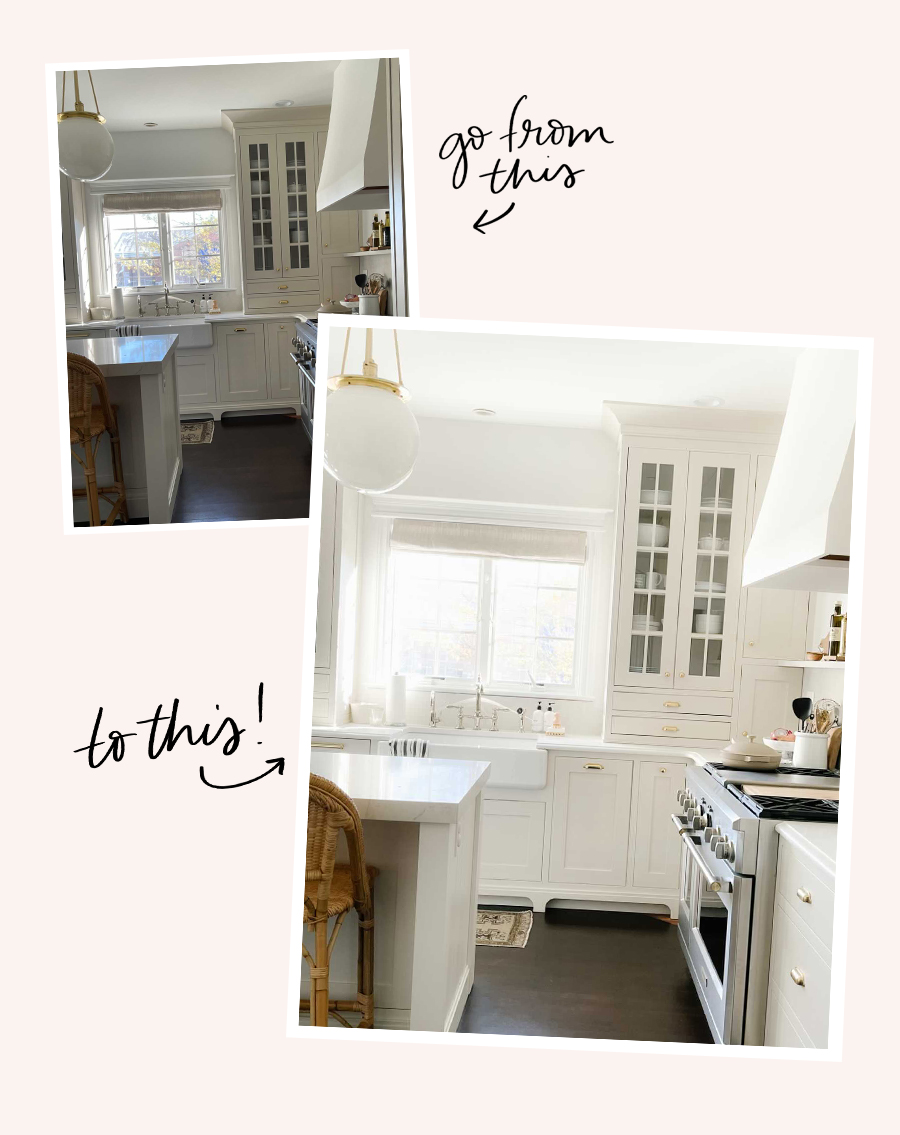 NEW! The Everygirl Presets for One-Click Editing
We just launched mobile Lightroom presets, available for download right now! A beautiful photo is literally just a tap away. And with nine different styles from moody to ultra bright, you'll have endless editing options.
GRAB THE PRESETS >