Prepping a week's worth of lunches can feel boring and monotonous. When you're eating the same thing every day of the week, eating can feel like a chore.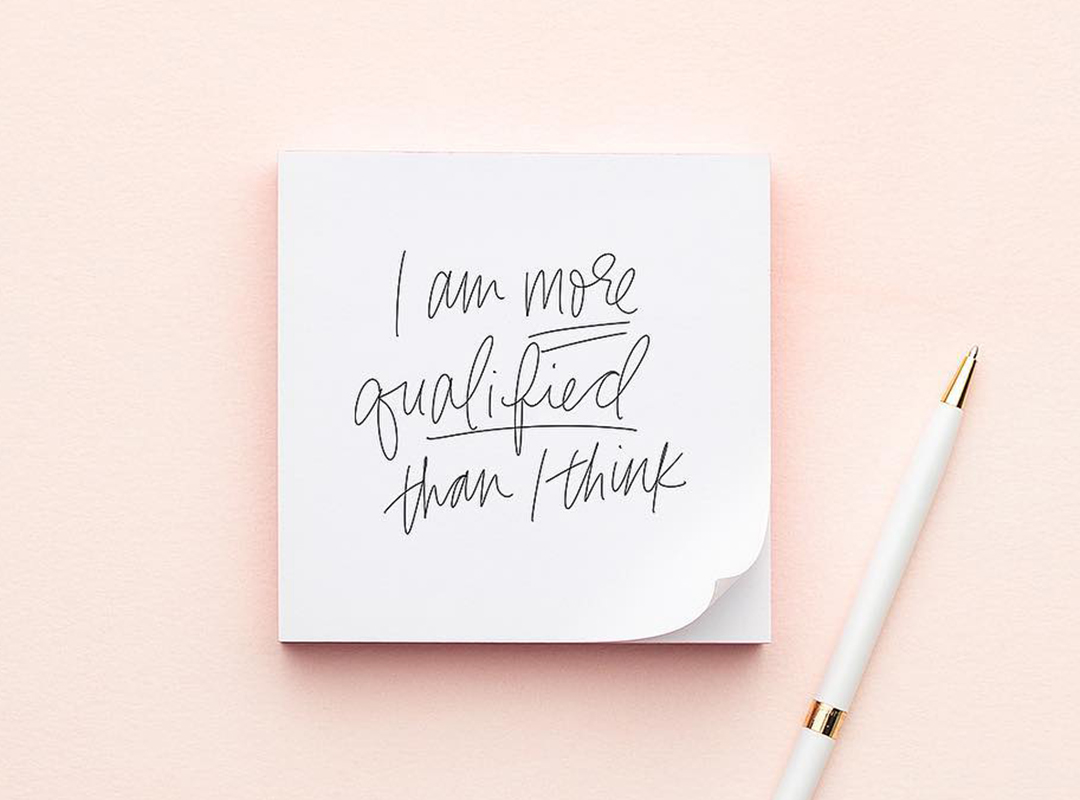 Ready to land your dream job this year? We can help.
Our Landing Your Dream Job online course is currently open for enrollment—now until Tuesday, January 19! Claim your 100-page workbook, resume + cover letter templates, guided worksheets, advice, and invitation to our private Facebook group.
Ready to get started? Right this way >
Enter Bento Boxes — the perfect way to make lunches fun again. Bento Boxes break up your lunch into different sections, which makes it easy to mix it up. It makes it easy to switch up the sides every day, so you aren't eating the same exact meal five days in a row, (think celery and ranch as a side one day, but an apple with peanut butter the next, while keeping the main portion the same). Try it out this week with these 15 Bento Box recipes.