There's nothing worse than breaking your healthy eating streak by hitting that "hanger" stage and grabbing the first thing you can find in your pantry. That thing being chips, crackers, and basically anything else that comes across your eyesight. The best way to combat those moments? Having healthy snacks on hand. That's why we rounded up 20 of our favorite make ahead snacks.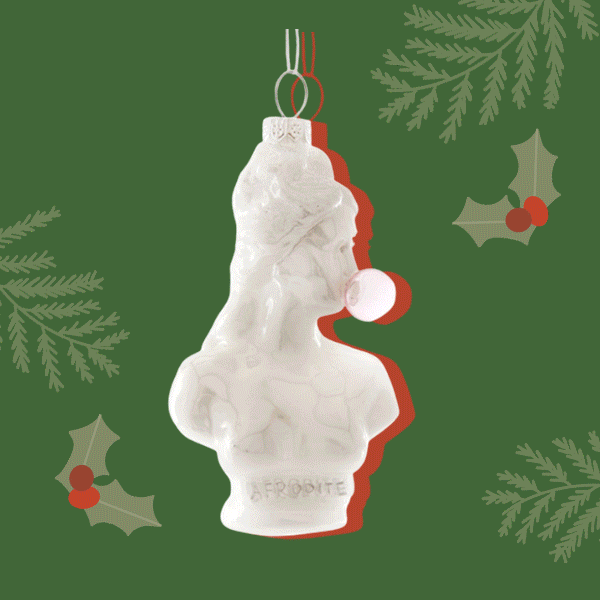 Whether you prefer your tree to be a masterpiece or a beautiful array of memories, there's something for everyone at Carlyle Avenue's ornament shop. Don't miss their expertly curated collection!
This article was originally published on May 3, 2017.