There's nothing worse than breaking your healthy eating streak by hitting that "hanger" stage and grabbing the first thing you can find in your pantry. That thing being chips, crackers, and basically anything else that comes across your eyesight. The best way to combat those moments? Having healthy snacks on hand. That's why we rounded up 20 of our favorite make ahead snacks.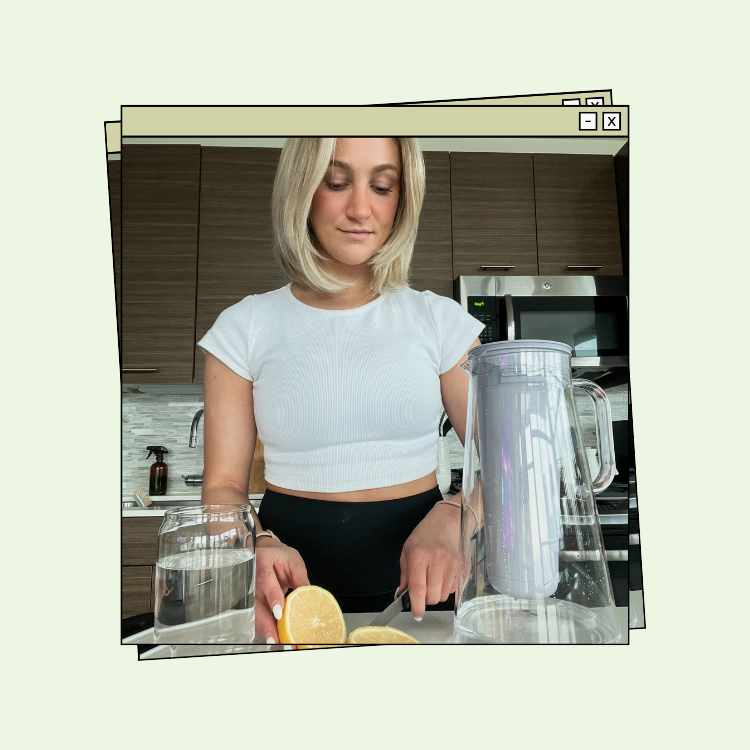 get it right in 2023 and beyond
This article was originally published on May 3, 2017.