With the holiday season behind us, our hearts are happy and our stomachs are full. Despite the number of treats you may have indulged in this past month (because you're not a true fan of The Holiday unless you're eating an entire batch of cookies while watching it), there's no better time for a cleanse than the beginning of a new year.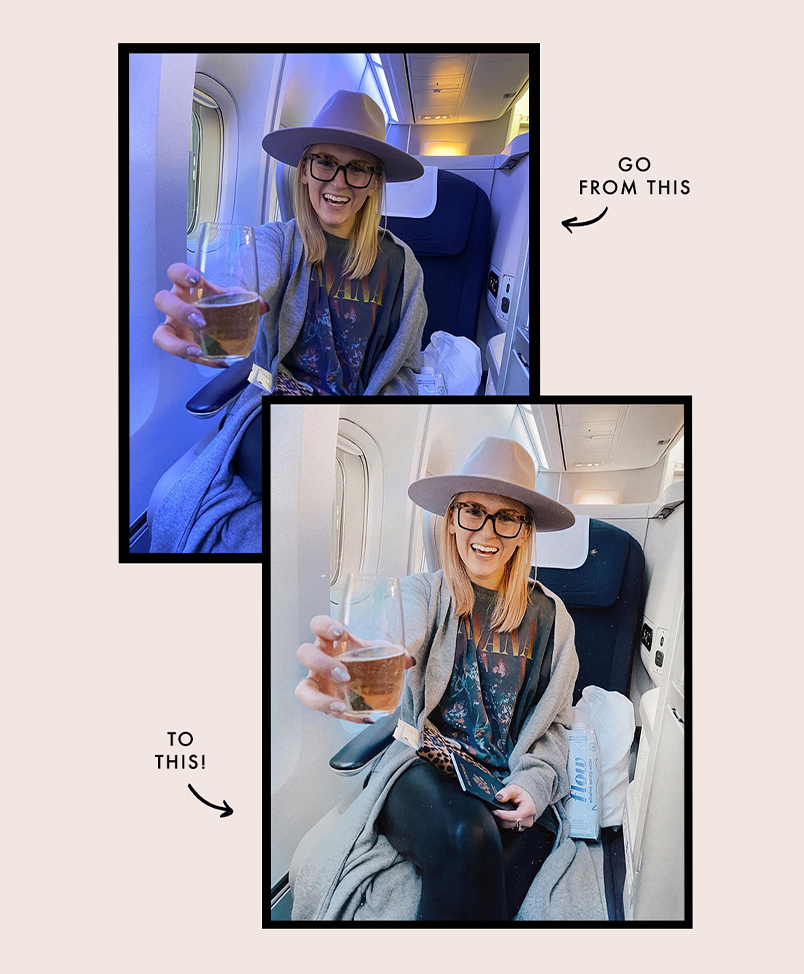 Want to style, shoot, and edit your photos perfectly every time?
We're sharing our secrets to photo editing in our all-new online course, Mastering Photo Editing On Your Phone. Enrollment closes on Thursday, so grab your spot now!
Better known as a nutrition reset, the Whole30 trend is an approach with a purpose of ending cravings, restoring metabolism, and balancing your immune system. As the name implies, this trend lasts 30 days and asks you to cut out all foods that negatively affect your hormones and gut. Read further for 20 Whole30 recipes to meal prep this week in order to save you money and start you on the track to a more satisfied body.

Have you ever tried Whole30? Want to give it a try this year?